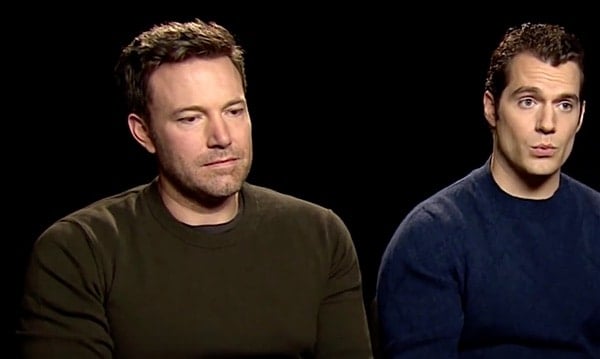 The reviews are in for Batman v Superman and they (including the one from Towleroad film critic Nathaniel Rogers) call the movie overwhelmingly awful.
The news of the reviews is so bad they inspired this super-viral video (nearly 8 million views in 48 hours), featuring the moment Affleck realized he might have another Gigli on his hands: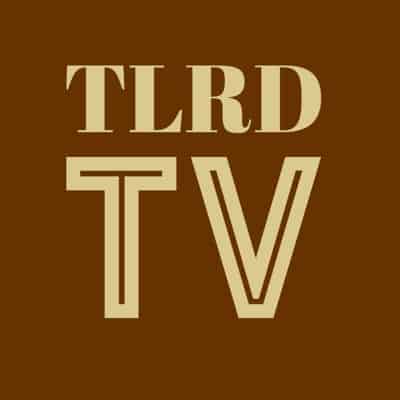 But it appears Sad Affleck can breathe easy.
Variety says the film is headed for a $180 million opening weekend in the U.S.:
The Good Friday opening day number is likely to wind up between $78 million and $83 million at 4,242 sites — which translates to $165 million to $180 million for the weekend. The Friday number included an impressive $27.7 million from its Thursday night shows.
Should "Batman v Superman" come in at $180 million, it would be the fifth highest domestic opening weekend of all time. It's already smashed the record for highest Thursday preshow for an Easter Weekend, set last year by "Furious 7" with $15.8 million on its way to a Good Friday launch of $67.4 million and a $147.2 million opening weekend.