MOVIES. First trailer for Oliver Stone's Snowden arrives.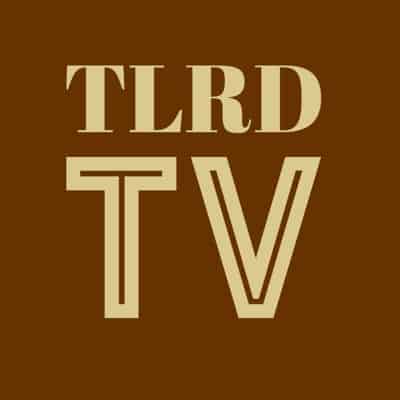 HISTORY. Gay rights group Mattachine Society sues federal government for details on President Eisenhower's anti-gay order: "The suit in U.S. District Court accuses the government of conducting an inadequate search for the material and of groundlessly withholding some records on the basis of national security. Executive Order 10450 allowed broad categories of federal workers, including those with criminal records, drug addiction and "sexual perversion," to be singled out for scrutiny and termination as threats to national security."
TELEVISION. Andy Cohen has a new show coming your way on Bravo, Then And Now: "Each episode focuses on a defining year in history and dissects the biggest news stories, pop culture moments, and hottest trends to show how these pivotal events from the past affect how we live today."
So excited that Bravo picked up #ThenAndNow !! Can't wait to make more! @WorldOfWonder https://t.co/MymKxn4uF1

— Andy Cohen (@Andy) April 27, 2016
GAY GAMES. Hong Kong wants to host the 'gay Olympics' to improve LGBT rights in China: "Hosting the games in Hong Kong will make change because the guy in Starbucks or the taxi driver will have a completely different awareness of the LGBT people."
RIO 2016. Tom Daley helps unveil Team GB's new uniforms for Rio 2016 designed by Stella McCartney.
https://instagram.com/p/BEtE-f-r-oF/?taken-by=tomdaley1994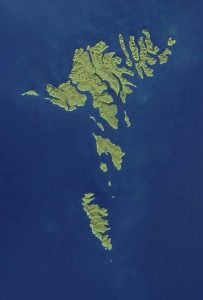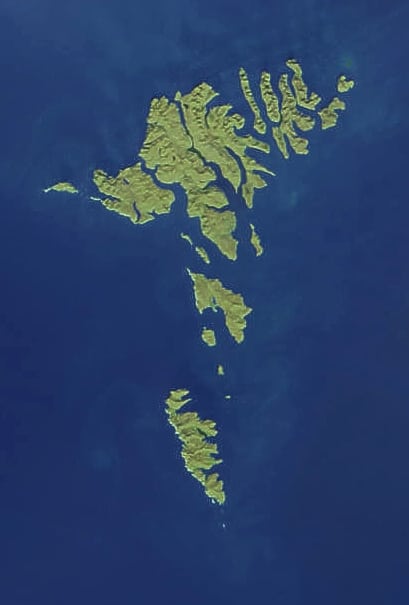 GAY MARRIAGE. Same-sex marriage bill advances in the Faroe Islands: "After a long debate which included a proposal for a referendum that was later withdrawn, the Faroese Legislature approvedtheir same-sex marriage and adoption bill during its second reading on a vote of 19-14. According to the parliamentary calendary, the final reading is scheduled for Friday."
POLITICS. Bernie Sanders campaign to cut hundreds of staffers after Tuesday night losses.
APPLE. Body found in conference room at the tech giant's Cupertino compound: "According to reports, a female employee was involved in an argument and had gotten a head wound, from possibly a gun. Some reports say a body was found in the conference room from a 'possible suicide.'"
NORTH CAROLINA. 98 Degrees refuses to perform in the Tar Heel state because of anti-LGBT law, HB 2.
— 98 Degrees (@98official) April 27, 2016
MIDDLE CLASS SQUEEZE. 47% of Americans are unable to come up with $400 in cases of emergency.
ACTUAL CANNIBAL. Some poor guy got punched in the face because he was mistaken for Shia LaBeouf. 
WAYBACK WEDNESDAY. Recall some of Matt Bomer's hottest moments on White Collar. 
AWKWARD. Prince William and Duchess Kate hurriedly removed a plaque beneath a painting they thought might offend President and Mrs. Obama before their visit to Kensington Palace recently: "The title of the painting is 'The Negro Page.'"
HUMP DAY HOTTIE. Athlete and trainer Arran Arogundade.
https://instagram.com/p/BA1yFo8slLC/
https://instagram.com/p/BCFEGuyslMn/
https://instagram.com/p/BELDEgIMlFP/?taken-by=arranaro