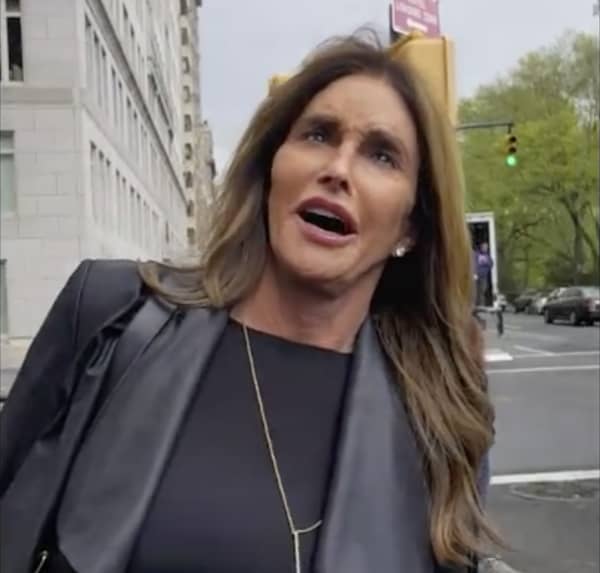 Noted Republican Caitlyn Jenner posted a video of herself trying to look very daring by using what appears to be a single-person bathroom at a Trump hotel in New York. The stunt is likely in response to remarks Trump made last week that Jenner would be allowed to use the bathroom at one of his properties.
Says Jenner as she walks down Central Park West, feigning surprise that she has just come upon the hotel:
"Oh my god, a trans woman in New York. I have to take a pee. Oh my God, a Trump International hotel! I love this! Okay, last week Donald Trump said I can take a pee anywhere in a Trump facility, so I'm gonna go take a pee in the ladies room."
Watch:
https://www.facebook.com/CaitlynJenner/videos/vb.1450224708610711/1556514417981739/
After she exits the bathroom, Jenner adds:
"Thank you, Donald, really appreciate it. And by the way, Ted, nobody got molested."
The remark appears aimed at uber-transphobe Ted Cruz, who last week released this ad suggesting trans people are sexual predators: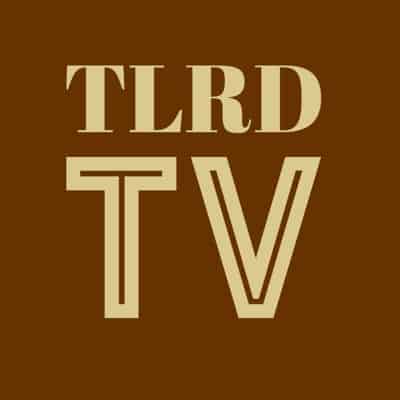 Jenner has said she still plans to vote for the anti-LGBT GOP in 2016 despite a slate of candidates who have been vocal and expressive about their opposition to LGBT issues in recent months on the campaign trail. In January she suggested that it would "be great" if she could be Ted Cruz's trans ambassador.
Last month, Jenner acknowledged during an E! press event that she had spoken positively about Cruz, but never formally endorsed him. "I never said that I endorsed Ted Cruz," she said at the time. "I said I like him. He is a constitutionalist and I think we have to get our country back to something like that."
She also said she was "#willingtolisten" to Hillary Clinton.
The Facebook comments on her video, not surprisingly, are brutal.
Writes Ryan Marquez:
Look at Cait go, literally haha. #flushdiscrimination However, she still needs to learn that Republicans will do nothing for the LGBT community. Hopefully her friends get through to her someday.
Writes Edgar Cachu:
OH god. Nobody stopped you because you're a famous rich person. Had you been a common folk trans woman, story could've been completely different.
Writes Christine Shanus:
Seriously? I supported you but this dilutional thinking that republicans somehow aren't doing everything they can to get rid of your community is insane
Writes Marshall Mills:
This is the last straw, Caitlyn Jenner. You're clearly delusional. not only do you somehow support trump, but you are an embarrassment for the trans community at this point. First of all, the washroom you went into looks like a single stall, so not a big deal, secondly, if you had been any other trans person, it would have been a totally different story. When will you wake up and realize that the only reason you get special treatment is because you're a celebrity? Stop painting a fake picture of what it's like and start actually doing some real work to change the perception of others. right now, you're failing. This is not a joke. I'm done standing up for you.