DETENTE? Megyn Kelly meets with Donald Trump: "We met for about an hour, just the two of us, and had a chance to clear the air."
https://www.youtube.com/watch?v=cs3qf0_sOGY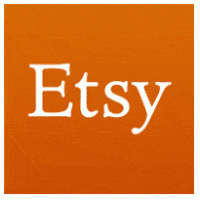 NORTH CAROLINA. 'B-Corp' retreat canceled: "In response to a controversial new state law aimed at gay and transgender people, a group of firms designated as "Certified B" ethical corporations say they are canceling an annual CEO retreat, a street fair, and related meetings. Jay Coen Gilbert, who represents the non-profit group that certifies so-called "B Corp" companies (which also include online marketplace Etsy and web retailer Seventh Generation) said the law, which restricts bathroom use and permits some forms of discrimination against gay people, goes against the group's commitment to building a more inclusive economy. According to an internal estimate, the group's week-long event planned for Durham would have brought in $1 million for North Carolina. That figure is based on 1,340 hotel room nights, and contracts with a variety of vendors."
NORTH CAROLINA. Six senators urge NBA to pull All-Star Game: "The letter, which was spearheaded by Oregon Sen. Jeff Merkley, also included signatures from Sen. Cory Booker of New Jersey, Sen. Patrick Leahy of Vermont, Sen. Tammy Baldwin of Wisconsin, Sen. Patty Murray of Washington, and Sen. Mark Kirk of Illinois." Letter: "We hold no ill-will towards the people of Charlotte, who passed an antidiscrimination measure that HB2 overturned, or towards the people of North Carolina," the senators wrote in the letter. "However, we cannot condone nor stand idly by as North Carolina moves to legalize and institutionalize discrimination against the LGBT community. Nor should the NBA allow its premier annual event to be hosted in such a state. Doing so, we believe, would be inconsistent with the NBA's history and values."
SOUTH CAROLINA. Big turnout against proposed "bathroom bill:" Today, South Carolina's state senate heard an overwhelming opposition to South Carolina Senate Bill 1203. This discriminatory bill would  limit the rights of South Carolina's transgender community by preventing municipalities and schools from establishing protections that would allow transgender individuals from using sex-designated bathrooms. South Carolina LGBT people and allies as well as former and current government officials spoke out against the bill today.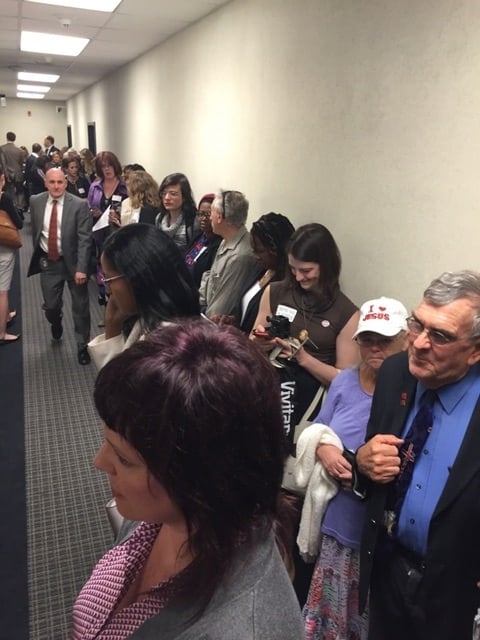 UPHOLD. South Carolina company packs up and leaves state before the "bathroom bill" is even passed: "Some of you may be aware that Uphold's U.S. headquarters is based in Charleston, South Carolina. In recent days, we have been made aware that South Carolina Sen. Lee Bright has introduced a bill largely mirroring North Carolina's controversial law that blocks local governments from passing LGBT-inclusive anti-discrimination ordinances. As such, we feel compelled to take action to oppose the discrimination being proposed in South Carolina and protect our LGBT employees. Today, Uphold has taken the difficult decision to move its U.S. corporate Headquarters from Charleston, South Carolina to Los Angeles, California."
ILLINOIS. Mark Kirk going "full RINO" to defeat Tammy Duckworth: "From the Supreme Court vacancy battle to gay rights to criminal justice reform, the moderate Illinois Republican is sounding more like a Democrat with each passing day as he fights to save his political life in an overwhelmingly blue state this fall."
OUR NATURAL WORLD. There was a deep sea crab swarm going on at the bottom of the Pacific ocean off of Panama and scientists don't know why: "Jesús Pineda from the Woods Hole Oceanographic Institution and colleagues were exploring the diverse ecosystem at the underwater mountains when a submersible spotted thousands of red crabs in cloudy waters at a depth of 355 metres. The video, taken last April but only just released, shows the crabs all shuffling in the same direction."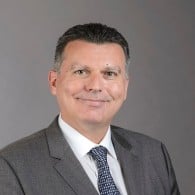 NIGERIA. Ministry denies newspaper threat to Swiss diplomat over sexual orientation: "Eric Mayoraz, Switzerland's ambassador to Nigeria, was accused of being homosexual in a Nigerian newspaper last week. Homosexuality is illegal in Nigeria and severely punishable with prison terms or, in some regions, even death. The article, in the "Daily Trust" newspaper, included a comment from a Nigerian foreign ministry spokesperson quoted as saying that Mayoraz "would be made to feel the full wrath of the law" if found to be homosexual."
NO FLY ZONE. Gay Air France stewarts won't fly to Iran: "A steward from Air France has launched an online appeal against gay cabin members having to travel to Iran. It's titled: 'Gay stewards from Air France don't want to fly to the death penalty in Iran'. 'Sure, our sexuality isn't written on our passports and it doesn't change the way we work as a crew,' wrote 'Laurent M' in an open letter to the French government and the CEO of Air France Frédéric Gagey. 'But it is inconceivable to force someone to go to a country where his kind are condemned for who they are.'"
AUTHORS. John Barrowman to write Torchwood comic books for Titan: "Torchwood, starring Captain Jack Harkness and Gwen Cooper, and in continuity with the Big Finish audios and drawn by Antonio Fuso (Drive, The Girl Who Kicked the Hornet's Nest) and Pasquale Qualano (Batman '66, She Hulk, Harley Quinn), and published on July 6th – just before Titan's Third Annual Doctor Who Comics Day on the Saturday July 9th"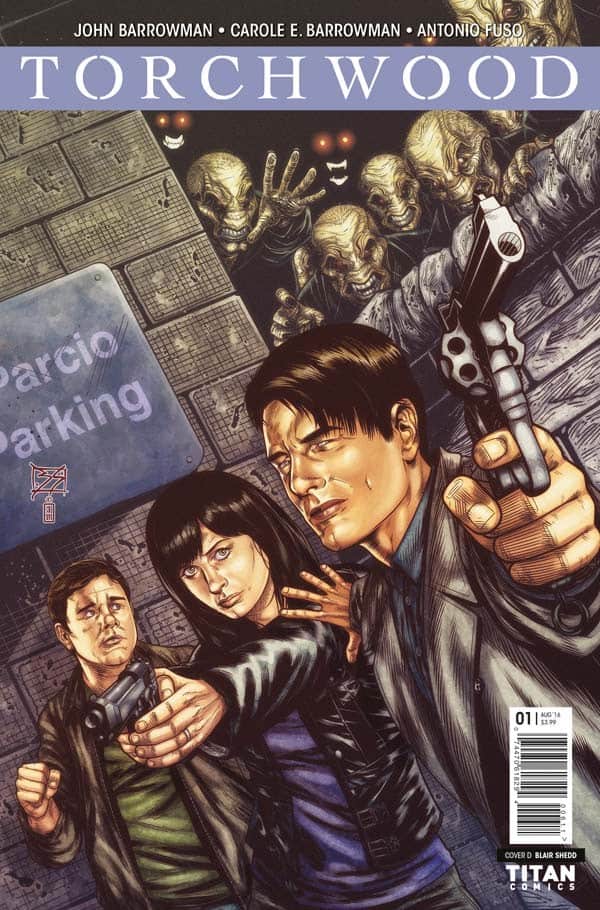 SPACE. This is the first image sent back from the European Space Agency and Roscosmos Mars mission: "This grainy image was captured by the Colour and Stereo Surface Imaging System (CaSSIS) aboard the mission's Trace Gas Orbiter. It might not look much, but it demonstrates an important technique that the spacecraft will use to image the surface of Mars over the coming years. "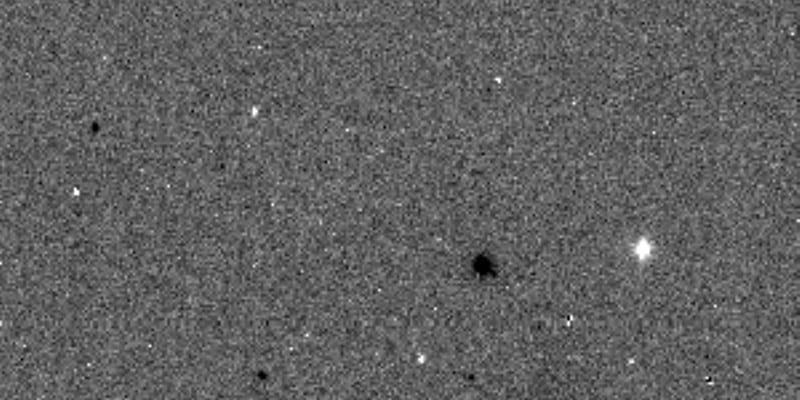 THE NEW BIEBER? That's what people are calling David and Victoria Beckham's 11-year-old son, Cruz.
DOPPELGANGERS. Matthew McConaughey's long ago twin has been found.
My Great Great Grand-father looks just like Matthew McConaughey
TALES FROM THE TARMAC. Watch a really rude JetBlue passenger get booted from a flight: "Passenger identified as David Bracket is kicked off flight after throwing bizarre tantrum and boasting to 176 IQ and earning 4 million a year."
https://www.youtube.com/watch?v=n_sn8z5ZG7M
THAT AWKWARD MOMENT. When you mistakenly think your umbrella holder is fist-bumping you. "Inglot was immediately tickled by his mistake. He and partner Andy Murray went on to win their match, and hopefully receive a litany of intentional fist bumps."
THIRSTY THURSDAY. Max Souza.
https://www.instagram.com/p/BD8Ik_GiNZv/?taken-by=maxs_souza92