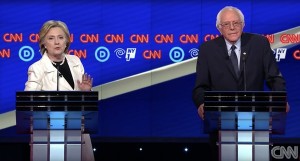 DEBATE ANALYSIS. Frank Bruni's thoughts: "But beyond and outside of the 2016 presidential election, Democrats have plenty of soul-searching and fence mending to do. The party must examine the firmness of its hold on young voters: If they alone were deciding the Democratic nominee, it would be Sanders in a walk. The party needs to figure out its relationship with corporate America, long friendly to Clinton and now demonized by Sanders. It needs to assess its appetite for foreign interventions, a subject on which Sanders and Clinton differ sharply, as they demonstrated afresh on Thursday night. There are profound policy differences between the candidates, and there's a chasm between those Democrats who think that paradigm-exploding change is necessary (and possible) and those who roll their eyes at that, deeming it naïve and delusional."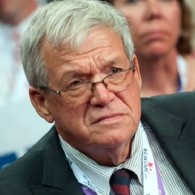 SUPERPREDATORS. Dennis Hastert demonized gays as predators when he was the real super-predator: "The Hastert story is revolting on so many levels. He sexually assaulted boys who trusted him as their wrestling coach, scarring them for life. And while he covered it up over a period of decades, he also assaulted an entire minority group that was under a barrage of attacks from religious conservatives, continually denying them civil rights and demonizing them and pummeling gay people over and over again, with bill after bill, informed by lie after lie. If there's a true definition of a super-predator, Dennis Hastert is it."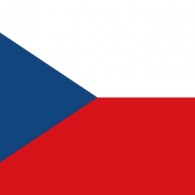 CZECHIA: The Czech Republic is changing its name: "Czech leaders have proposed a new name that they hope will give the birthplace of Milan Kundera, Franz Kafka and Martina Navratilova greater recognition on the global stage: Czechia (pronounced CHECK-iya). While the new name does not necessarily resolve the potential confusion with Chechnya — it might even cause more confusion, some critics say — proponents hope Czechia rolls off the tongue in English more easily than Czech Republic."
JAPAN. Tens of thousands flee after major earthquake: "A total of 44,000 people were evacuated late on Thursday in the town of Mashiki after a magnitude-6.4 earthquake collapsed buildings and damaged other infrastructure. Nine people have been confirmed dead, ranging in age from 29 to 94. A further eight are in serious condition, and more than 850 were injured."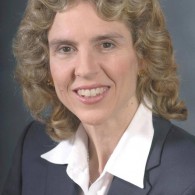 CHARLOTTE.  Mayor Jennifer Roberts says city shouldn't be punished for LGBT ordinance: "We are better than this," Roberts said. "We know that discrimination is never right. And I urge all of you to continue to reinforce with businesses and visitors that you talk to, to support Charlotte. It is important to reinforce the message that Charlotte did the right thing in affirming our commitment to equality and nondiscrimination, and that Charlotte should not be punished for standing up for equality."
UC DAVIS. The school spent thousands of dollars to have the infamous pepper spray incident vanish from the internet: "UC Davis contracted with consultants for at least $175,000 to scrub the Internet of negative online postings following the November 2011 pepper-spraying of students and to improve the reputations of both the university and Chancellor Linda P.B. Katehi, newly released documents show."
https://twitter.com/cmonstah/status/720596410706452480?ref_src=twsrc%5Etfw
CONNECTICUT. The state is reaching out to businesses that are leaving LGBT-unfriendly places: "When other states and other governors pass laws that discriminate against people as if they're written in another century, that makes Connecticut all the more attractive to CEOs who are thinking about the future and want to be a part of a modern value system," spokesman Devon Puglia said.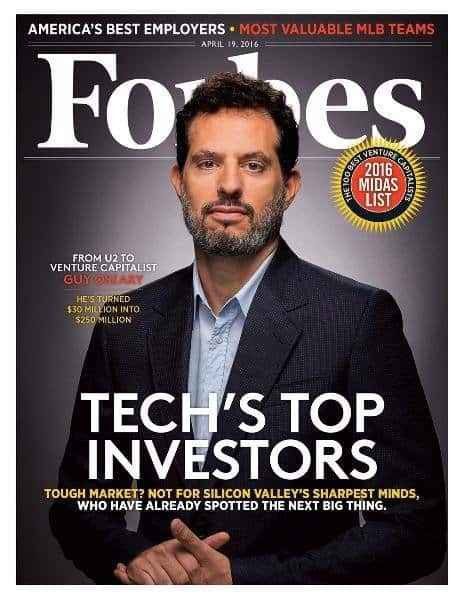 INVESTMENTS. Guy Oseary and Ashton Kutcher are rich from buying into start-ups: "It would also be easy to write off Kutcher, 38, and Oseary, the 43-year-old manager of U2 and Madonna, as amateurs who trade coolness for deal flow. Except that a slew of self-made billionaires–including Ron Burkle, Eric Schmidt, Mark Cuban, David Geffen and Marc Benioff–gave them millions from their personal stashes to invest. And while those five have all been known to enjoy the taste of fame and glitz, a decidedly more staid backer, Liberty Media, recently tossed them $100 million to put to work–and to do so without Burkle, who until now has partnered actively with them. As a public company Liberty Media must live and die by its numbers. And that's precisely what makes Kutcher and Oseary so compelling. They opened their books to FORBES, and the numbers are a lot more impressive than Dude, Where's My Car? Over six years they've turned their $30 million fund into a cool $250 million."
CONSERVATION. The Bawean warty pig is the rarest pig in the world. "Rademaker published the first ever ecological study of the animal this week, based on records from 100 camera traps scattered across its tiny home – a volcanic island just 15 kilometres across. He estimates the pig's population to number about 230 individuals."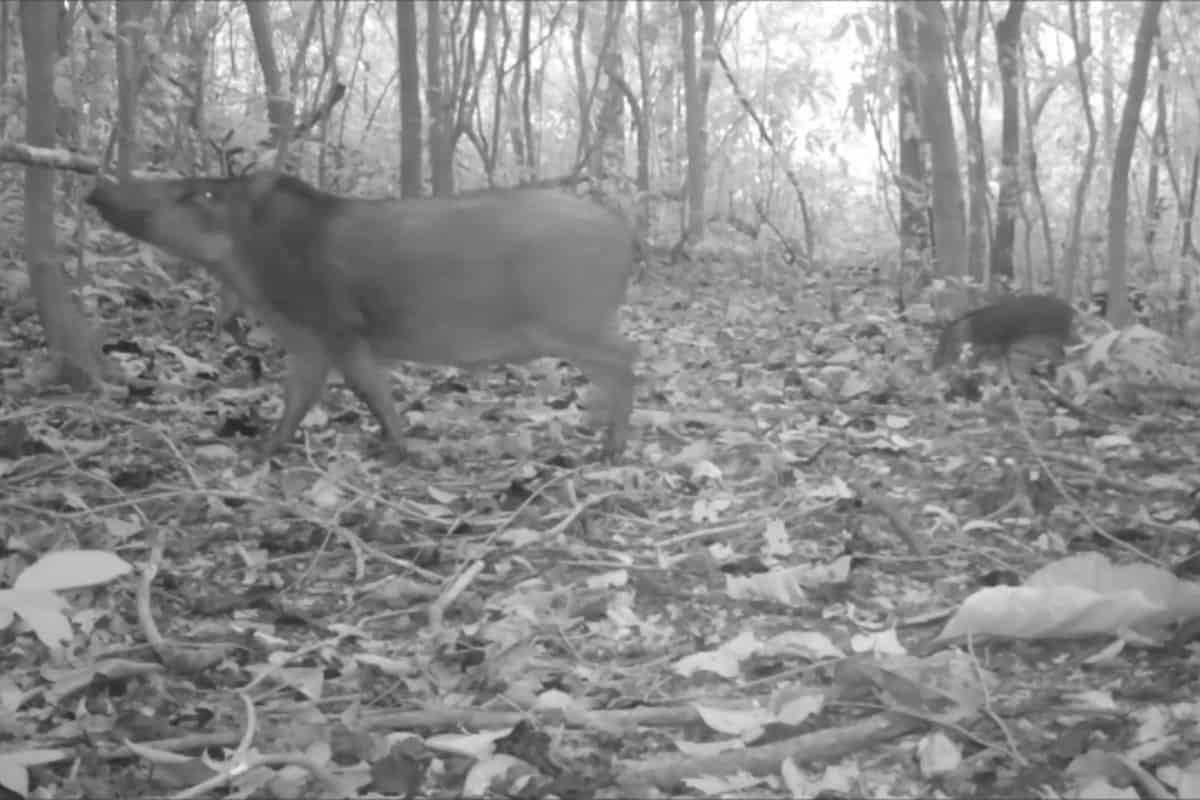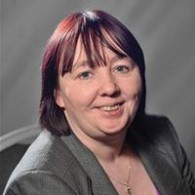 BELFAST. Northern Ireland's capital is set to get its first openly gay Deputy Lord Mayor:  "Sinn Féin Councillor for the Castle ward, Mary Ellen Campbell, has been nominated internally by her party to take up the reins of the city's second most senior civic role. The party have refused to confirm Ms Campbell's nomination but a source close to Sinn Féin said that the announcement could be made as early as this evening, when Ms Campbell is expected to attend an LGBT six county hustings event being held in the Duncairn Centre for Culture and Arts."
MADONNA. The "Iconic" backdrop to her concert has leaked:
https://www.youtube.com/watch?v=FJi-UEzlE10
CRUSH FETISH. The Hydraulic Press Channel on YouTube has been racking up thousands of subscribers with a simple premise: crush various items with a powerful hydraulic press. The crushing usually comes with a healthy dose of sadistic laughter. Their latest victim: a cable box and remote.
RELATED. Obama calls for open market for cable set top boxes: "In an unusual step, Mr. Obama will weigh in personally on a pending proposal at the Federal Communications Commission, filing comments that encourage it to loosen cable companies' grip on the boxes. And he will sign an executive order calling on every federal agency to send him proposals within 60 days for steps they can take to promote competition in a range of industries and better protect consumers. The F.C.C. proposal would allow subscribers to choose and purchase the devices they use to view television programming, instead of leasing the boxes from their cable companies at an average annual cost of $231. The F.C.C. approved the proposal in February, starting a 60-day comment period that will soon close."
FRIDAY FLESH. NYC's Eon.