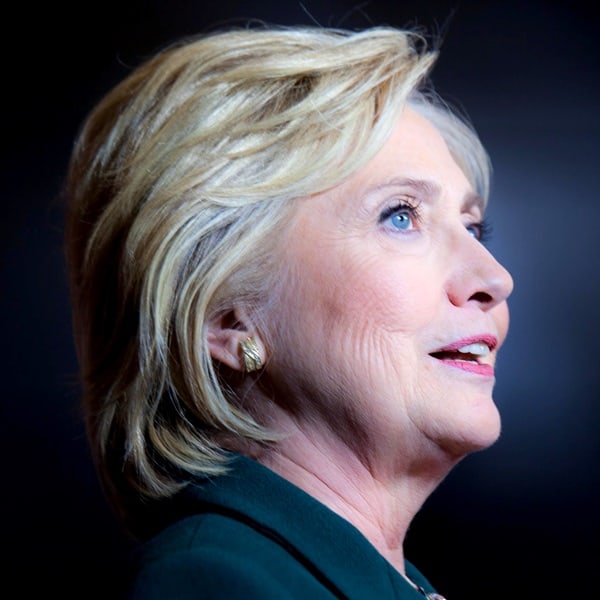 The process of picking a running mate is well underway for Hillary Clinton, and though it won't be revealed until the Republican ticket is known, some names are bubbling to the surface.
She does not have a front-runner in mind, they said, but she is intrigued by several contenders and scenarios.
Among the names under discussion by Mrs. Clinton, Mr. Clinton and campaign advisers: Senators Tim Kaine and Mark Warner, former governors from the key state of Virginia; Senator Sherrod Brown of Ohio, who represents both a more liberal wing of the party and a swing state; former Gov. Deval Patrick of Massachusetts, a prominent African-American Democrat; and Thomas E. Perez, President Obama's labor secretary and a Hispanic civil rights lawyer.
But Mrs. Clinton is also open to a woman, campaign advisers said. One obvious possibility is Senator Elizabeth Warren of Massachusetts, who is hugely popular among progressive Democrats, though she has not been helpful to Mrs. Clinton's campaign, declining to endorse the former secretary of state.
Still, Ms. Warren has not been ruled out, according to the campaign advisers, who spoke on the condition of anonymity because they were not authorized to speak about the confidential search process.
Much more on the process here.
Who would you like to see as Clinton's running mate, and who do you think she'll go with? Please let us know in the comments.