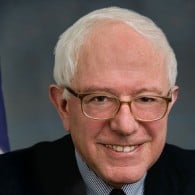 2016 ELECTION. Washington Post calls NY Daily News interview a "disaster" for Bernie Sanders: "Bernie Sanders sat down with the New York Daily News editorial board last Friday, seeking its endorsement in the upcoming April 19 Empire State primary. It did not go well for the senator from Vermont. Time and again, when pressed to get beyond his rhetoric on the evils of corporate America and Wall Street, Sanders struggled. Often mightily. (The Daily News published the full transcript of the interview today so you can check it out for yourself.)"
MISSISSIPPI. Tech companies begin piling on anti-LGBT religious freedom law.
PLANTING PEACE. Group behind the Topeka, Kansas Equality House (across from Westboro Baptist Church) just planted this sign in Jackson, Mississippi. "The intent of this billboard is to bring awareness to how the anti-LGBT movement continues to try to move us backwards in the fight for equal rights."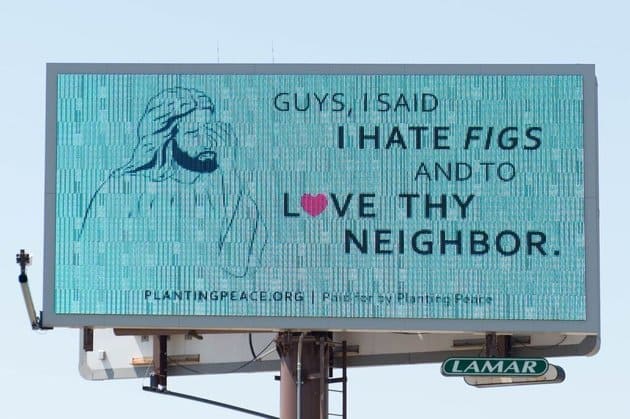 ADELE vs REBEL WILSON. Adele not happy with the rumors Rebel Wilson might play her in a biopic: "I've heard there are rumours about Rebel Wilson will be playing me in a movie – let's see if that turns out to be true. She'd need my f**king permission. Just because I'm plus-sized doesn't mean she's playing me."
https://twitter.com/RebelWilson/status/717367911963238400?ref_src=twsrc%5Etfw
HEADCOUNT. U.S. Census facing pressure to count LGBT Americans: "A bipartisan group of lawmakers say the information would help the government identify the size, location, and circumstances in which lesbian, gay, bisexual and transgender people live. 'The Census Bureau should advance plans to expand LGBT data collection in future national surveys,' the lawmakers wrote Tuesday in a letter to the House Appropriations subcommittee that oversees the bureau."
GAME PLAN. Michael Sam says he's heading to Missouri to fight the anti-gay 'religious freedom' bill he recently wrote an op-ed about.
SAN DIEGO. Man who wore loincloth at gay pride parade wins appeal: "Will X. Walters was wearing a skimpy gladiator costume, his buttocks partially covered by a loose loincloth flap, at the San Diego Pride Parade and Festival in 2011 when he was approached by police officers, who told him to cover up. According to evidence, San Diego Police Lt. David Nieslet had told pride organizers in advance that authorities would be enforcing stricter rules that would require buttocks to be fully covered, as opposed to previous years where the center of the buttocks had to be covered by a one-inch strip."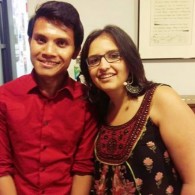 ASYLUM. Gay Malaysian student granted refugee status in Canada: "Hazim Ismail is gay, which is illegal in Malaysia. He is also an atheist, which is not illegal, but is frowned upon in the Muslim nation.At an Immigration and Refugee Board hearing Tuesday in Winnipeg, Ismail's claim for refugee status was granted. Ismail said his parents disowned him and cut off his funding for school after learning he was gay and an atheist."
WRONG AGAIN. AFA's Bryan Fischer thinks Martin Luther King Jr would be "ecstatic" about Mississippi's anti-gay "religious freedom" law: "In Fischer's warped view, the new law actually prohibits discrimination by protecting the rights of Christians to discriminate against others … because not being allowed to discriminate is itself a form of discrimination."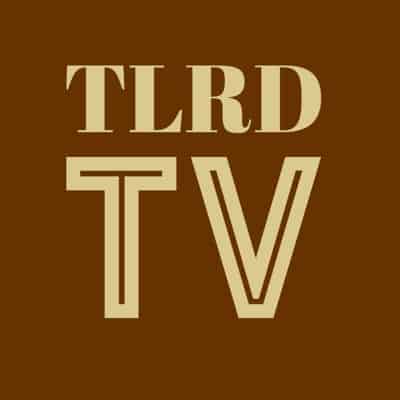 SPORTS. Abby Wambach admits to cocaine use. "Court documents connected to the 35-year-old's arrest said that "the defendant tried cocaine at age 25″. Mini USA, one of Wambach's sponsors, said it was withdrawing adverts for the car featuring the former footballer, who retired in December."
---
LIT PICK: Literary selections we think might appeal to Towleroad readers…
ICYMI gay author James Hannaham won the prestigious PEN/Faulkner award for fiction, it was announced yesterday, for his novel Delicious Foods, .
Delicious Foods "is at once a sweeping American tale of race and exploitation, a darkly comedic thriller, and an intimate portrayal of a troubled mother and her damaged son," according to the foundation. "The narrative follows the lives of Darlene, a woman left ruined after the traumatic death of her husband; Eddie, her young son; and Scotty, crack cocaine personified, who threatens to destroy them both."
Disclosure: If you buy something through hyperlinks to supporting retailers, we may get a small commission on the sale. Thanks for your ongoing support of Towleroad and independent publishing.
---
CONSERVATION. Green sea turtles of Florida and Mexico are taken off the endangered list: "Federal officials say successful conservation efforts are responsible for green sea turtles of Florida and the Pacific coast of Mexico being reclassified from endangered to threatened. NOAA Fisheries and the U.S. Fish and Wildlife Service announced the status change Tuesday. As a threatened species, the green sea turtles will remain under the protection of the Endangered Species Act."
'UNBREAKABLE WORLD TOUR' BREAKS. Janet Jackson puts tour on hold "to plan her family." She's pregnant.
A message from Janet…https://t.co/KrzYZ4eyvD

— Janet Jackson (@JanetJackson) April 6, 2016
CHAINED. Jason Biggs stars as "The Elephant" in new PETA video: "What if actors were treated like animals in a circus? That's the subject of Jason Biggs' new PETA video, in which the Orange Is the New Black and American Pie star is denied food, chained up on set overnight, and "shocked" with an "electric prod" to remind him who's boss—all common circus practices. The video also stars Biggs' wife, Jenny Mollen (Angel), who demonstrates with Sunny Mabrey (Once Upon a Time) how big cats are crammed into tiny cages when they're not being forced to perform. Ross McCall (White Collar) and Daniel Maurio (actor/producer, Chelsea Lately) also appear.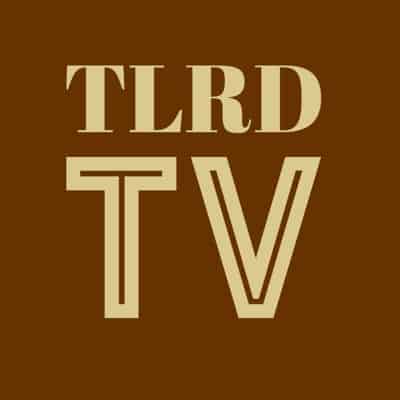 HUMP DAY HOLLYWOOD. Julius Rachon.
https://www.instagram.com/p/7BDCsbIb9T/?taken-by=juliousrachon