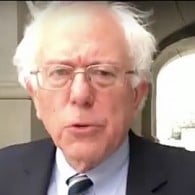 2016 ELECTION. The Pontifical Academy of Social Sciences is pissed at Bernie Sanders, says he invited himself to the Vatican, not the other way around: "Democratic presidential candidate Bernie Sanders's plan to attend a Vatican-sponsored conference put him in the middle of a diplomatic row as a senior Vatican official accused the senator of showing "monumental discourtesy" in angling for an invitation that puts a political cast on the gathering…'Sanders made the first move, for the obvious reasons,' Margaret Archer, president of the Pontifical Academy of Social Sciences, which is hosting the conference, said in a telephone interview. 'He may be going for the Catholic vote but this is not the Catholic vote and he should remember that and act accordingly — not that he will.'"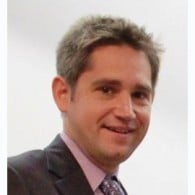 POINTED STATEMENTS. Head of Equality NC named to legislature: "In a pointed statement in the battle over transgender discrimination in North Carolina, Guilford County Democrats reportedly have named the leader of the state's LGBT rights organization to the General Assembly as a temporary appointment. Chris Sgro of Greensboro, executive director of Equality N.C., posted on his Facebook page on Saturday morning that he had been appointed to fill out the term of Rep. Ralph Johnson, who died last month after a stroke."
AUSTRALIA. Protesters demand meeting with Prime Minister Malcolm Turnbull: "Scores of marriage equality supporters have marched on Prime Minister Malcolm Turnbull's Sydney office in a bid to get the coalition to scrap its plan for a national vote on the controversial issue."
Making our way to @TurnbullMalcolm's office! #marriageequality pic.twitter.com/4M3Siamuf7

— SameSame.com.au (@samesame) April 9, 2016
Hey @TurnbullMalcolm, going to duck out and say hi? #marriageequality #auspol pic.twitter.com/JUQ4HHi39l

— Ross (@r_co) April 9, 2016
CANADA. Students call upon Carleton University to apologize for gay "testing" in the 1960s: "Now, more than half a century later, some Carleton students want the school to acknowledge its role in this dark chapter of Canada's history and issue a public apology for what Wake did. The students also want the university to erect a small monument on the campus so people will learn about and discuss what happened back then."
CHILE. For the first time ever, a member of Chile's national police has announced his gay civil union.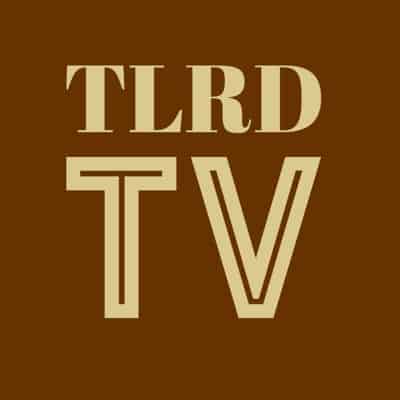 INCLUSION. The UK's first LGBT insurance provider focuses on real people in new ad: "The company provides home, term life, wedding and pet insurance, with travel to follow shortly, offering LGBT people a compelling alternative to generic insurance products offered on a 'one size fits all' basis, which often overlook their specific needs or concerns."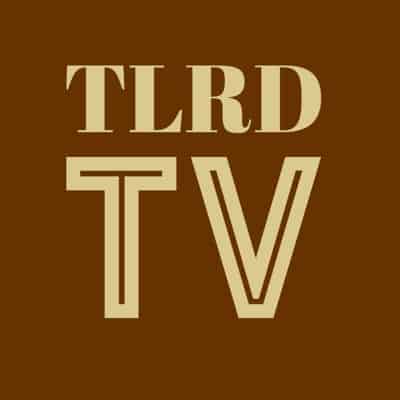 ---
DEAL OF THE WEEKEND. Online deals we think might appeal to Towleroad readers…
There's an amazing deal this weekend on the Samsung UN65J6300 65-Inch 1080p Smart LED TV (2015 Model).
While 2016 TVs might be a tad more advanced, you can't beat the $750 savings on the Smart LED TV from Samsung, on sale this weekend for $949.99 from its list price of $1699.99. Enjoy Full HD in 1080p on a screen that delivers greater clarity with Micro Dimming Pro and a fuller spectrum of color with Wide Color Enhancer. Access your favorite content quicker and easier with The Samsung Smart TV platform powered by a Quad-Core Processor.
LIT PICK. The Rainbow Comes and Goes by Anderson Cooper.
Did you watch last night's HBO premiere of Nothing Left Unsaid, the documentary on Anderson Cooper and his mom Gloria Vanderbilt? Think of this book as the companion piece to the show.
"An appealing memoir with inspirational advice, The Rainbow Comes and Goes is a beautiful and affectionate celebration of the universal bond between a parent and a child, and a thoughtful reflection on life, reminding us of the precious insight that remains to be shared, no matter our age."
Disclosure: If you buy something through hyperlinks to supporting retailers, we may get a small commission on the sale. Thanks for your ongoing support of Towleroad and independent publishing.
---
NEW RULE. Bill Maher encourages Republicans to punt on the election: "Help put Hillary Clinton in the Oval Office and you'll have her right where you want her. I know it sounds crazy, but the only way you can win this November is by losing."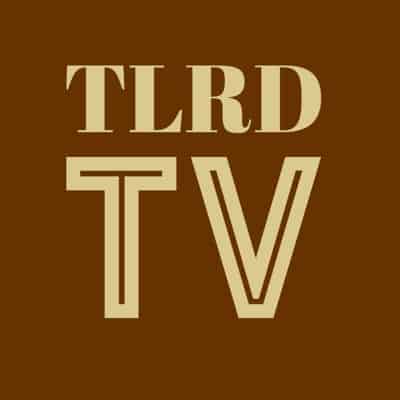 MAKE-UP. Caitlyn Jenner releases MAC cosmetics image.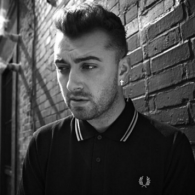 UPCOMING. Sam Smith speaks out about new album: "It's (expletive) great. It's really deep (stuff) that's coming out — that's all I'll say. Every day I'm having little epiphanies and changes and loving it. But all I can say is that I'm putting my heart even more out on the (expletive) line. I'm going even deeper. I can't believe I'm even doing it, but I'm going even deeper."
UPCOMING II. New music from Britney Spears?
Coming Monday at Vegas DeLuxe: Britney selects her new single and will shoot its video the following Monday with album coming in 4 weeks

— Robin Leach (@Robin_Leach) April 10, 2016
IT JUST HAPPENS. Real new music from Roxette. New album June 3.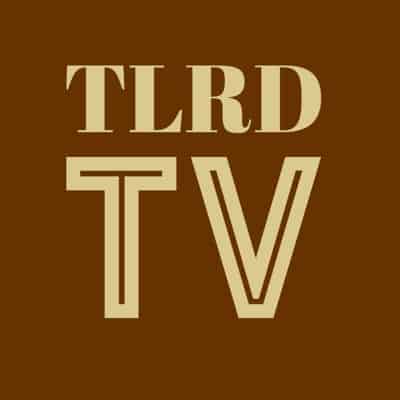 THE MOST POWERFUL JEDI EVER. This fan-made mega-trailer for the entire Star Wars saga is pretty good: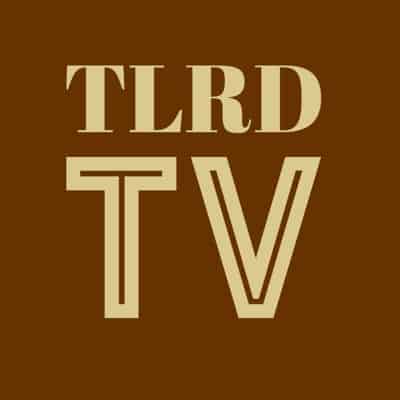 ANNOUNCEMENTS. Gay adult performer Vadim Black says he's "pansexual".
Life is short..I'm comfortable with me accepting my self as PanSexual. Live life to the fullest! #LoveisLove pic.twitter.com/lktFhTr8os

— t(•_•t) (@VadimBlack_xXx) April 7, 2016
SUNDAY STYLING. Luka Sabbat, influencer of the moment: "He's young, he's biracial, he's straight but hangs out with gay and trans people, and he's friends with designers and rappers. A young generation that looks up to his lifestyle wants to know everything about him, from what he buys to what he wears to what he eats."