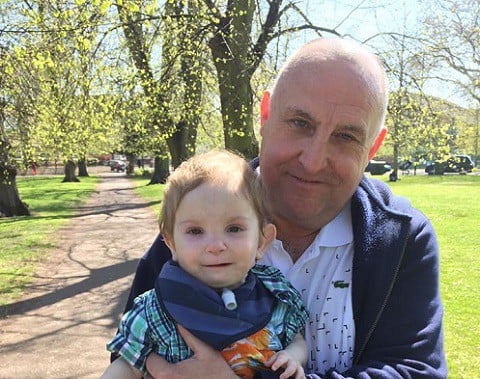 A 49-year-old man has been charged with murder after the remains of gay police officer Gordon Semple were found in a London apartment.
Semple was reported missing a week ago. His body was discovered after a neighbor alerted police to a "smell of death" coming from the flat.
The Sun reports that Semple's dismembered body was found dissolving in a bath of acid. Body parts were dumped in the River Thames and attempts were also made to boil his flesh away.
An officer with the Metropolitan police for 30 years, Semple reportedly left his home on April 1st and visited the Shangri-La hotel in the Shard building later that day. He left the hotel at 12.30pm and was last seen on CCTV about two-and-a-half hours later near London Bridge.
Homicide unit searching for missing PC https://t.co/yrxwJr6fay

— BBC News (UK) (@BBCNews) April 6, 2016
A statement from the his brother Ronnie and partner Gary Meeks described him as "a much loved partner, brother, brother-in-law, uncle and cousin." It added "our world will be a worse place without him".
According to the Guardian, suspect Stefano Brizzi is due to appear in court today.
Watch a report from SKY News:
https://www.youtube.com/watch?v=iON3zPjGsPM
https://www.youtube.com/watch?v=CvXb5DC7ves
(Image via Facebook)