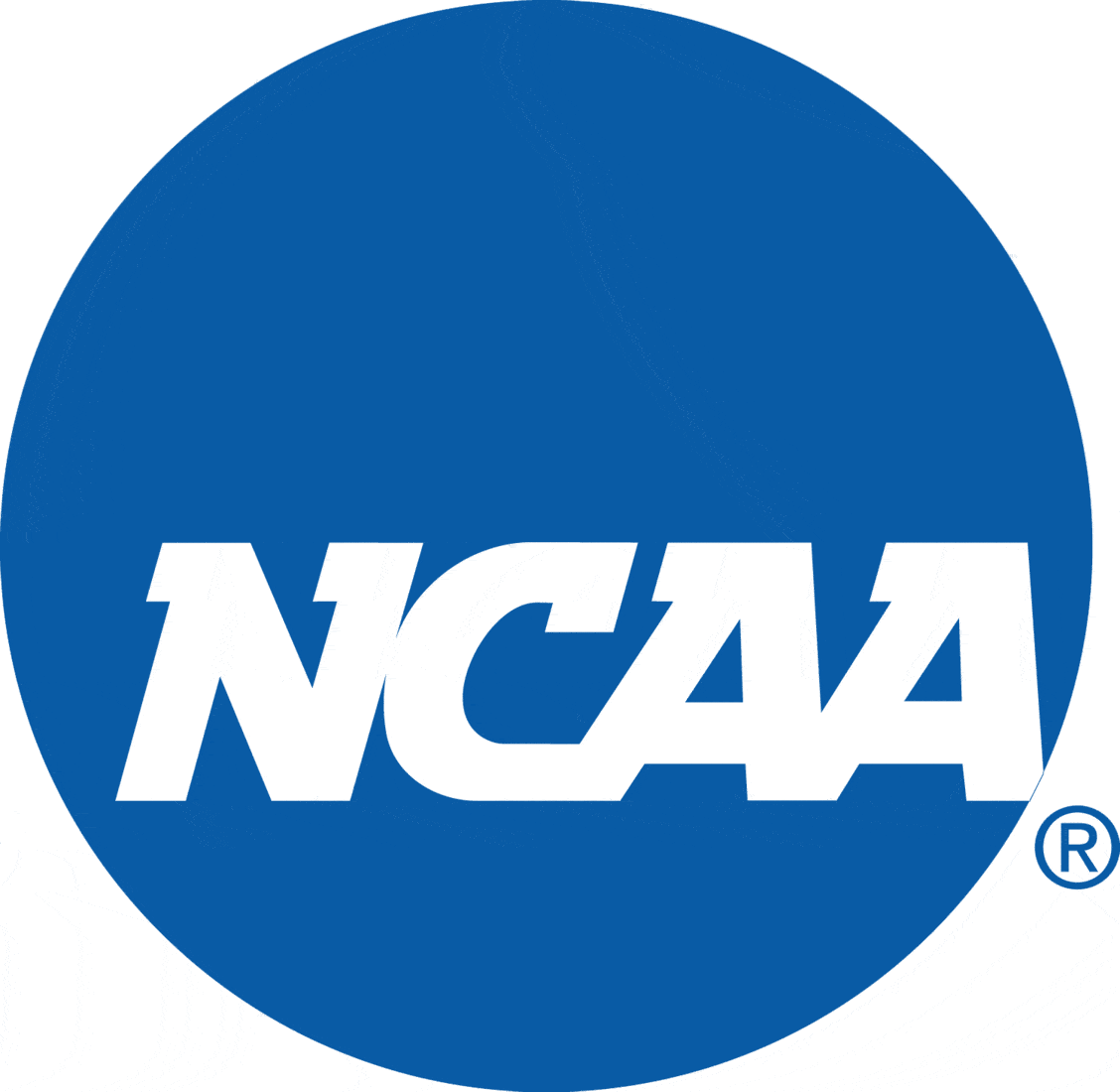 The NCAA Board of Governors has adopted a new requirement for sites bidding on its events. They must "demonstrate they will provide safe environments free of discrimination," the News & Observer reports:
"The higher education community is a diverse mix of people from different racial, ethnic, religious and sexual orientation backgrounds," Kirk Schulz, president of Kansas State University and the board's chair, said in a release on the NCAA's website. "So it is important that we assure that (the) community – including our student-athletes and fans – will always enjoy the experience of competing and watching at NCAA championships without concerns of discrimination."
The new policy comes as North Carolina continues to feel the backlash to what many charge is a discriminatory law. HB2 blocked a Charlotte ordinance that would have protected gays, lesbians and transgender people from discrimination in employment and public accommodations – including bathrooms and locker rooms.
Kirk Schulz, chair of the NCAA Board of Governors and president of Kansas State University, discusses the action the board took.
Watch: