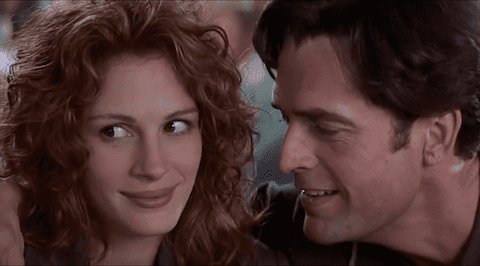 Looking for something to stream while you Netflix and chill? Check out our picks for new additions to streaming services this month below, including Boogie Nights, Sunset Boulevard and Nasty Baby.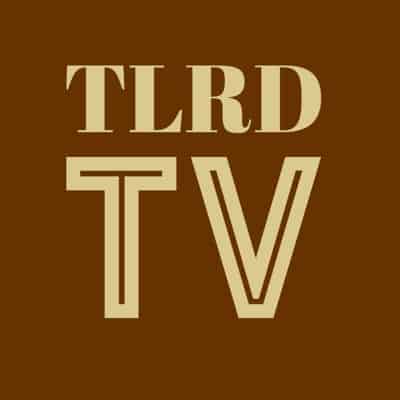 Best In Show (2000), Available on Netflix April 1
Get ready to bust a gut with Christopher Guests' hilarious mockumentary about a championship dog show, featuring hysterical performances from Jennifer Coolidge, Parker Posey, Eugene Levy, Catherine O'Hara and Jane Lynch. It's the perfect pick for anyone who loves soup, snow peas, the outdoors, talking and not talking.
https://www.youtube.com/watch?v=pkkcvtrIUSg
Boogie Nights (1997), Available on Netflix April 1
There are so many great reasons to watch Paul Thomas Anderson's ode to glory days of 1970s porn. There are excellent performances from gay icon Julianne Moore, John C. Reilly and Mark Wahlberg, but there's one BIG reason a lot of gay guys pressed play (and then pause) on this Academy Award-nominated drama.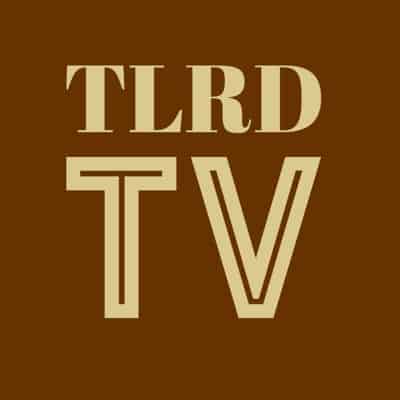 Jeremy Scott: The People's Designer (2015), Available on Netflix April 1
Get to know the man behind the controversy with this documentary about the titular fashion designer. It follows his life from Midwestern roots to his bouts of homelessness to his debut collection for Moschino. Along the way, you'll see his famous friends, including Katy Perry, Miley Cyrus and Lady Gaga.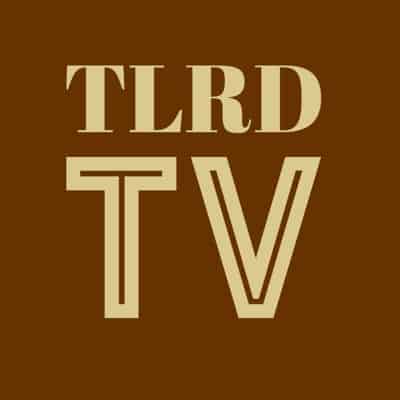 The Mask You Live In (2015), Available on Netflix April 1
Masculinity gets deconstructed and discussed in this powerful documentary. Writer/director/producer Jennifer Siebel Newsom raised more than $100,000 on Kickstarter for the film after being inspired by her pregnancy with her son.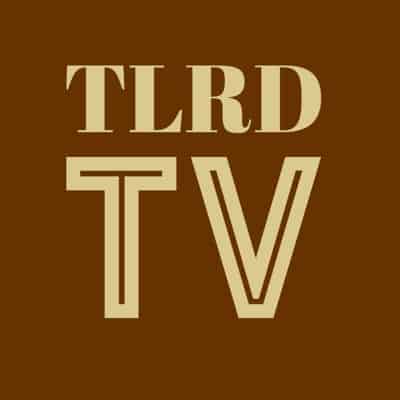 Sunset Boulevard (1950), Available on Netflix April 1
You can enjoy one of the greatest films of all time from the comfort of your couch. You can stream Billy Wilder's classic right to your cell phone, if you choose. The pictures have indeed gotten small, I suppose.
https://www.youtube.com/watch?v=3IlzGRBnino
My Best Friend's Wedding (1997), Available on Hulu April 1
Look, we're not saying My Best Friend's Wedding is the best movie, but we're also not saying it's not the best movie. Starring Julia Roberts (as charming and lovely as ever), problematic out actor Rupert Everett as the ultimate gay best friend, a young Cameron Diaz and a still-not-Dylan-McDermott Dermot Mulroney, it's a top-notch rom com. True fact: If you watch the clip above three times on your phone, it automatically installs Grindr.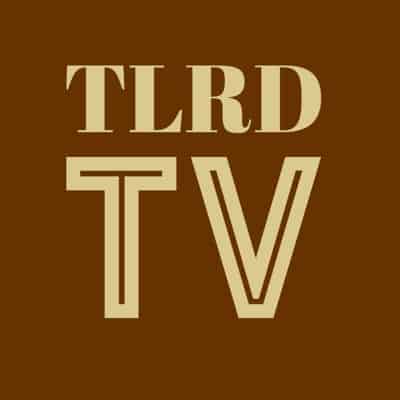 Nasty Baby, Available on Amazon Prime April 7
It's tough to describe this twisted tale about two gay men (played by writer/director Sebastián Silva and TV On the Radio frontman Tunde Adebimpe) as they try to have a baby using their friend (Kristen Wiig) as a surrogate. Don't let Wiig's presence fool you into thinking this is a conventional comedy. If you're going to add this to your queue, get ready for a dark, wild ride.
What are you streaming this month?