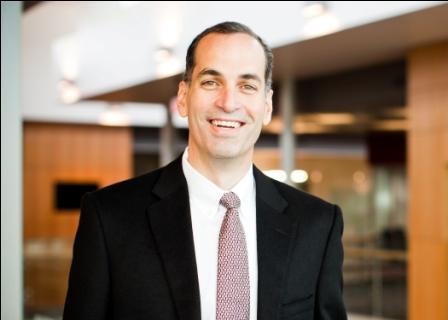 The CEO of marketing sales and services firm Red Ventures, which employs more than 2,000 people and is undertaking a 500-person ("and thousands after that") expansion into Charlotte, says he is considering following PayPal's lead and sending those thousands of potential jobs elsewhere because of North Carolina's anti-LGBT law.
Regardless of your stance on #HB2, we deserve leaders who play by the rules. @PatMcCroryNC: https://t.co/25cryhzQFX pic.twitter.com/uVyGwu0AUD

— Ric Elias (@RicElias) April 5, 2016
Said CEO Ric Elias in a letter to Governor Pat McCrory:
HB2 does not re ect the values of our people, our state or our democratic process. The speed with which it was passed and lack of constituent input enabled a select group of North Carolina representatives to ignore their responsibility to represent the whole state and, instead, eviscerate the civil rights of North Carolinians.
As a former supporter I have always been open and honest with you, but as a citizen of North Carolina I am unable in good conscience to sit idly by and watch while our democracy is manipulated. As a CEO who is committed to expanding our Charlotte presence by 500 people in 2016 and thousands after that, I am also forced to seriously reconsider adding more jobs in a state that tolerates discrimination and allows political interests to interfere with doing what is right for all citizens.
Charlotte Business Journal adds:
Red Ventures had expected to grow to 4,750 employees at its Indian Land headquarters and in the University City area of Charlotte. Currently, the company employs 2,200 in the two offices.
Earlier today, PayPal announced it was canceling a planned expansion in Charlotte, sending 400 planned jobs elsewhere.