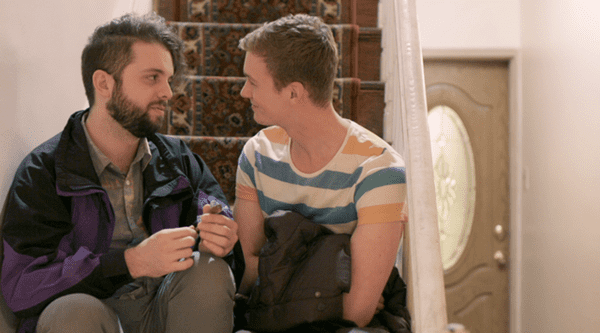 This week on Tough Love, Steven's friends throw him the worst surprise party ever and things get pretty tense. Luckily, Steven's new man-friend Tyler has something up his sleeve to save the day. And, seeing as how her initial plan didn't fare so well, Blair comes up with a strategy to save the day that can be summed up with this: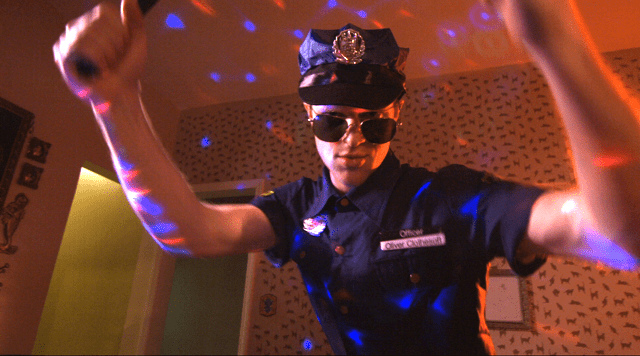 Bell spoke to Towleroad about this week's episode, saying,
"I'm a recovering control freak. Sometimes I relapse and it gets really bad. I've made so many party situations so awkward for my friends by spoiling the mood with my neurosis. In this episode, I wanted to make fun of that part of myself. We also get to see what happens next between Steven and Tyler. They've been dating for a couple months now and it might become a thing, who knows?"
Watch episode 4 from season 3, below.
To catch up on the third season of Tough Love, click HERE.