TODAY. Democrats and Republicans hold primaries in Indiana. 57 delegates are up for grabs for Republicans in a winner-takes-all situation, and Democrats will proportionally distribute the 92 delegates up for grabs in their race.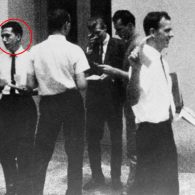 2016 ELECTION. Donald Trump brings up the connection between Ted Cruz's dad and JFK assassin Lee Harvey Oswald: "His father was with Lee Harvey Oswald prior to Oswald's being — you know, shot. I mean, the whole thing is ridiculous," Trump said Tuesday during a phone interview with Fox News. "What is this, right prior to his being shot, and nobody even brings it up. They don't even talk about that. That was reported, and nobody talks about it."
NORTH CAROLINA. Two more polls show Pat McCrory losing in wake of HB 2: "The most eye-popping result comes from the Republican pollster National Research on behalf of the conservative Civitas Institute, and they have Cooper destroying the governor 46-36. A new firm called RABA Research, which is run by Republican operative Tim Albrecht and Democrat Brad Anderson (who lost a tight 2014 general election for Iowa secretary of state), has Cooper up by a smaller 41-36."
IRAQ. American serviceman killed in battle with ISIS: "The death occurred around 9:30 a.m., when enemy forces north of Mosul penetrated the front lines of the Kurdish pesh merga militias, which are fighting alongside the coalition against the Islamic State, also known as ISIS and ISIL. The service member, who was conducting "advise and assist" duties in support of the pesh merga, was not identified. He was about two miles to three miles behind the front lines when he was killed."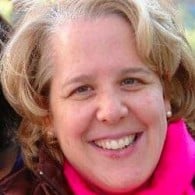 MISSISSIPPI. Gay adoption ban dead after appeal deadline passes: "Mississippi was the last state in the nation that prohibited adoption by gay couples, so in all 50 states, gay couples are allowed to adopt kids, as it should be," Roberta Kaplan, lead lawyer in the case, told BuzzFeed News. "As far as the state is concerned, gay couples and their kids can't be treated differently than anyone else."
NEW HAMPSHIRE. Pastors object to ban on gay conversion therapy: "David Carlson, pastor of Gospel Baptist Church of Manchester, said House Bill 1661 is "a pretty broad, far-reaching piece of legislation" that could have unintended consequences. He's concerned that it could extend to those who provide pastoral counseling. He also believes it infringes on parents' rights to choose a counselor who aligns with their values and religious beliefs."
LAW. Lambda Legal appoints Rachel Tiven its new CEO: "Rachel's track record of strengthening and growing mission-driven organizations into national forces for legal, political, and social change made her the clear choice to lead Lambda Legal going forward," said Tracey Wallace and Stephen Winters, co-chairs, Lambda Legal Board of Directors. "The list of victories yet to be won is long, and requires a leader who can ensure equality and dignity for our community, our families and all our loved ones. We're confident Rachel is the leader to take us forward."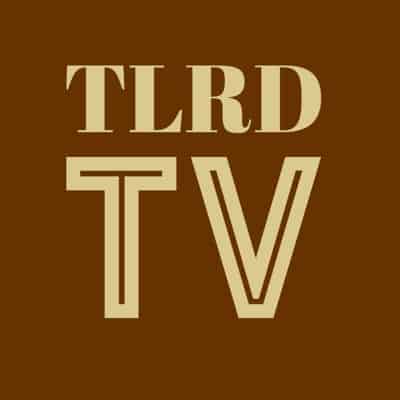 TURKEY. There was a major brawl in parliament: "The row revolved around a contentious bill to strip legislators of their immunity for prosecution, which could pave the way for the trial of several pro-Kurdish lawmakers on terror-related charges. The HDP, which believes the bill is aimed at suppressing dissent against the AKP government of president Recep Tayyip Erdogan, walked out of the constitutional committee meeting after the brawl. One legislator was left with a dislocated shoulder."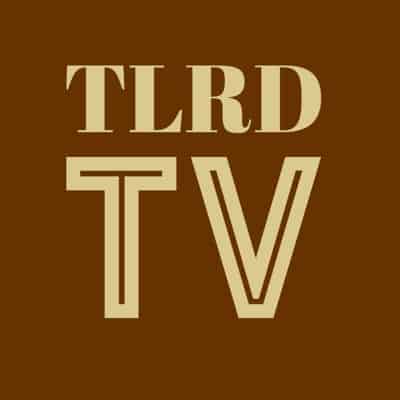 FROZEN. #GiveElsaAGirlfriend campaign grows on Twitter: "Disney has yet to acknowledge its queer fan base with an openly gay, bisexual, or transgender character. And a new online movement—started by a high school senior—could change that. When 17-year-old Alexis Isabel Moncada mused about the film Frozen's subtle lesbian tendencies and tweeted at Disney late Saturday night to #GiveElsaAGirlfriend, the response was immediate and enthused."
UK SOAPS. EastEnders is bringing back a gay character: "EastEnders bosses are bringing back Steven Beale as part of an explosive new storyline. Aaron Sidwell is reprising his role as Steven after an eight-year absence and has already returned to filming at the show. Steven is the eldest son of Ian Beale's late ex-wife Cindy and has featured in the show on and off since his birth in 1989."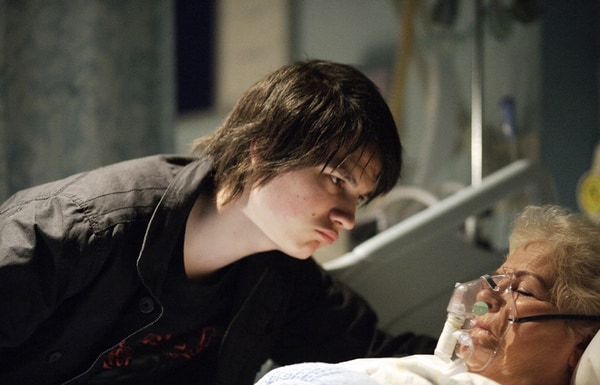 KENYA. Censors succeed in blocking "Same Love" video: "Same Love, a music video advocating for the rights of the Kenyan LGBT community has been flagged by Youtube following an earlier request by the board to have it pulled down on grounds that it was morally offensive…An earlier request to  google had not been acted upon."
DEATHS. James Franco's grandmother died.
https://www.instagram.com/p/BE7OYFfy9XW/?hl=en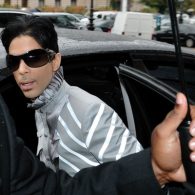 ACCUSATIONS. Sinead O'Connor accuses Arsenio Hall of supplying drugs to Prince: "Two words for the DEA investigating where prince got his drugs over the decades…. Arsenio Hall (AKA Prince's and Eddie Murphy's bitch) Anyone imagining prince was not a long time hard drug user is living in cloud cuckoo land. Arsenio I've reported you to the Carver County Sherrif's office. Expect their call. They are aware you spiked me years ago at Eddie murphy's house. You best get tidying your man cave."
BITE MARKS. Migrating whales are being attacked every day by cookie cutter sharks: "They are thought to rise up from depths of 1000 to 4000 metres to prey on fresh meat, taking chunks out of live whales – quite an undertaking given they are only around half a metre long."
SPACE. Three Earth-sized planets exist in the constellation Aquarius: "Come May 4th, astronomers will be able to get a better look at TRAPPIST-1 and measure two of the planets as they transit the star via the Hubble telescope, analyzing their atmosphere and seeing if there are any bits of water vapor present. An extended campaign will give NASA a chance to study these with the relatively new James Webb Space Telescope's infrared capabilities to further study their atmospheres."
TOO HOT FOR TUESDAY. Basketball buds.
https://www.instagram.com/p/BC3CnzVIMG0/?taken-by=ivegotnochill
https://www.instagram.com/p/BCyd-DXoMNx/?taken-by=ivegotnochill
https://www.instagram.com/p/BD57x1xIMC8/?taken-by=ivegotnochill