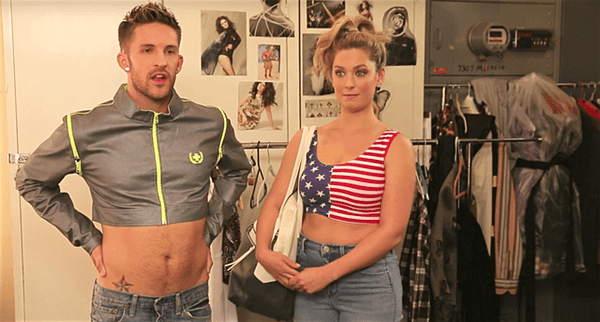 On this week's episode of Go-Go Boy Interrupted, Danny continues on his quest to get back on a box at Club Pantherwarmth in time for Pride weekend.
When Danny goes to the club to make one last appeal, he runs into his ex-girlfriend (Danny is not a Gold Star Gay), and it turns out, Danny's ex may hold the key to helping his go-go career rise like a phoenix.
Drew Droege and Willam return to help usher in the chortles and get Danny back on track.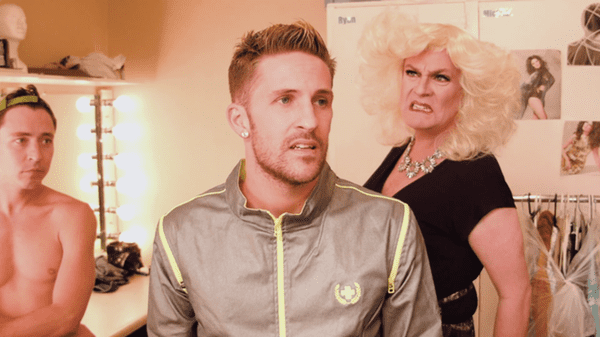 Watch, below.
Catch up on season 2 of Go-Go Boy Interrupted HERE