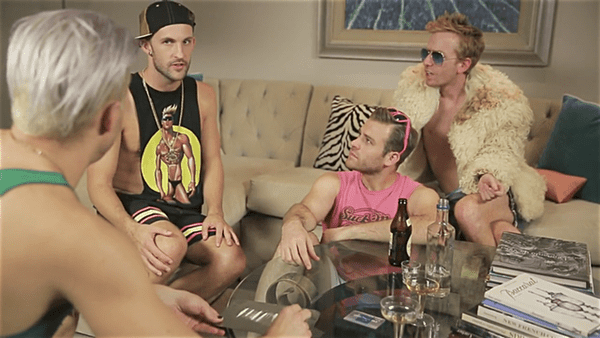 Have you ever been surrounded by a bunch of 'mean gays' who normally don't give you the time of day?
In the latest episode of gay web series Go-Go Boy Interrupted, we find Danny (creator and star Jimmy Fowlie) suddenly accepted into the warm bosom of a gay WeHo clique that used to disdain him. The group changes its attitude towards Danny once he catches the eye of a handsome suitor (Nick Adams). Now, the mean gays are keen to make nice and they test the resolve of Danny's new-found sobriety.
This week's episode features Scott Evans who shares that he's working on a new script in which he plays Captain America's gay brother–and he even has it story-board-ed out.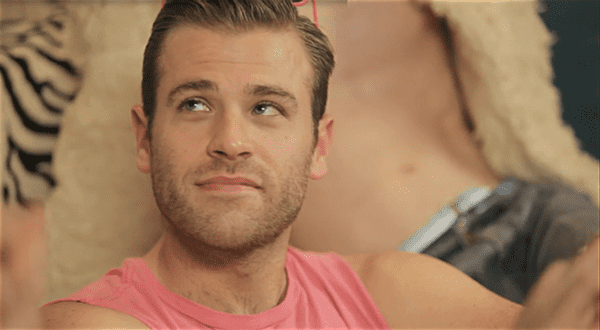 Watch, below.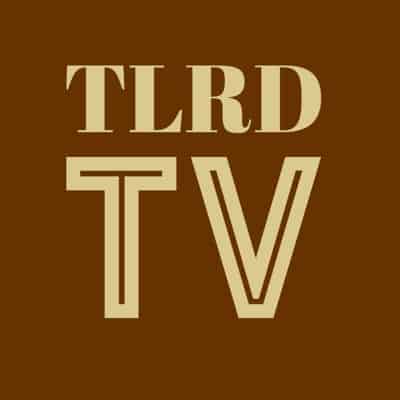 Catch up on season 2 of Go-Go Boy Interrupted HERE