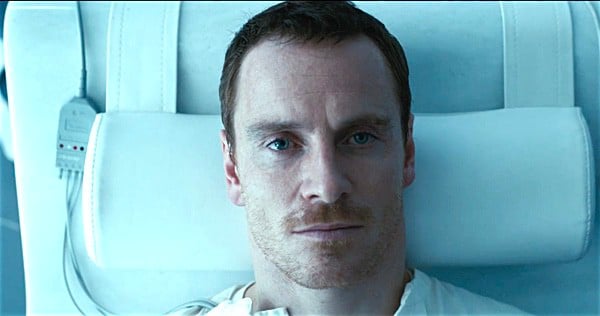 The trailer for the biggest video game-to-film adaptation of the year (except for maybe the upcoming Warcraft) has arrived with Michael Fassbender and Marion Cotillard in the lead Assassin's Creed roles.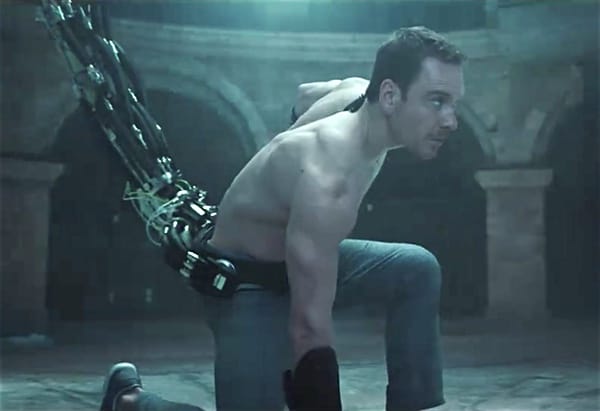 The film takes off in areas the game hasn't visited, as Forbes explains:
We don't have all the details, but Fassbender seems to be some sort of criminal who is executed (supposedly), then recruited by Abstergo for the Animus project.
The Animus looks to be some kind of large, freerunning device in the open air that Fassbender is strapped into, rather than him simply lying on a chair Matrix-style. The Spanish Inquisition is also somewhere the games have not visited, so the "past" storyline will not echo the games either. It remains to be seen which historical figures will cameo in the film, or if the "ancient aliens" plotline of the games will make its way in there.
Watch: