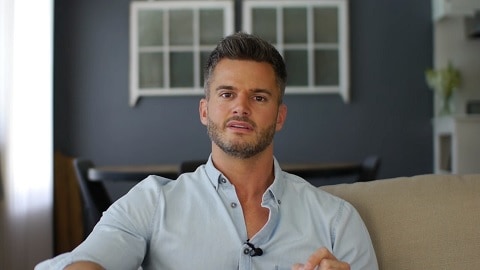 Psychotherapist Matthew Dempsey has shared a powerful and personal message about depression following the suicide of a friend, Alex.
Dempsey describes how he found about his friend's death on Facebook. He also speaks openly and frankly about his own struggles with depression.
He explains:
Depression affects most of us yet we're too afraid to talk about it when it's hard to explain why we feel so down with no logical reason. In this video, I talk about the struggle with depression and what we can do.
This is a tribute to my friend Alex who we recently lost to suicide because of his lesser known hard fought battle with depression. Regardless of the darkness of his life, he leaves a legacy of light and love.
Watch the video below.