George Michael may be known for his string of successful singles, 80 million records sold worldwide or his two Grammy Awards, but those aren't his only accomplishments. He also kickstarted legions of little gay hearts by shaking his bum on TV screens across the world.
Born Georgios Kyriacos Panayiotou in North London, Michael met his best friend and future collaborator Andrew Ridgeley as a young boy. They hit it big as pop duo Wham! in the early '80s before Michael rocketed to superstardom and sex symbol status as a solo artist. Although Michael didn't come out during the height of his career, a 1998 arrest for public cruising forced him to reveal his sexuality.
He explained why he was hesitant to come out in an interview with The Independent:
"So firstly, understand how much I love my family and that AIDS was the predominant feature of being gay in the 1980s and early 90s as far as any parent was concerned… My mother was still alive and every single day would have been a nightmare for her thinking what I might have been subjected to, " he said. "I'd been out to a lot of people since 19. I wish to God it had happened then. I don't think I would have the same career – my ego might not have been satisfied in some areas – but I think I would have been a happier man."
Michael would have other run-ins with the law in the following years for public sex and his struggles with drugs. These setbacks aside, as an out gay man, he is still responsible for some of the most beloved pop songs of all time.
Check out the videos for some of our favorites below.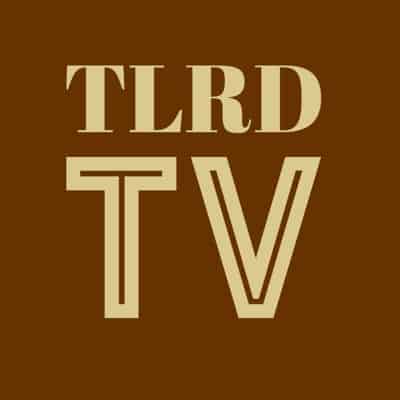 You can't think of Wham! without thinking of "Wake Me Up Before You Go-Go." The infectious 1984 hit (the band's first No. 1 in the U.S. and the U.K.). The video famously features the band clad in "Choose Life" t-shirts, with Michael sporting some sweet yellow gloves.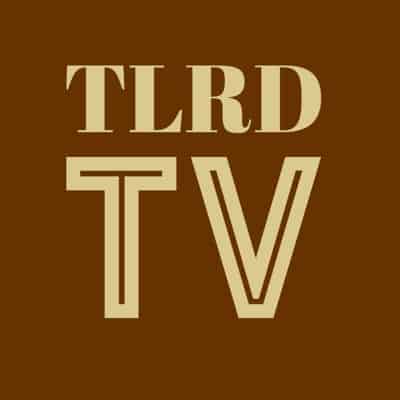 Michael embraced an edgier image once going solo, including the first single from his solo album, "I Want Your Sex." The salacious song and video struggled with censorship, but still reached No. 2 on the U.S. Billboard Hot 100. One of the most enduring images from the video is when Michael writes "explore" and "monogamy" on a woman's body in lipstick. He would later share his own feelings about monogamy with GQ Magazine: ""Some gay men manage monogamy forever, and I envy them because it's a great thing. But when you first meet someone, that chemical flows through your body and says 'f*ck, f*ck, f*ck!' it's wondrous. If you can keep hold of that, great."
https://www.youtube.com/watch?v=lu3VTngm1F0
Just as iconic as Wham's "Choose Life" shirts is Michael's denim-clad butt doing his best Elvis-esque hip shaking in the video for "Faith." The title track from his first solo album was the top-selling single in the U.S. in 1988. The song was reintroduced to a new generation in the worst way possible when nu metal band Limp Bizkit covered the song in the late '90s.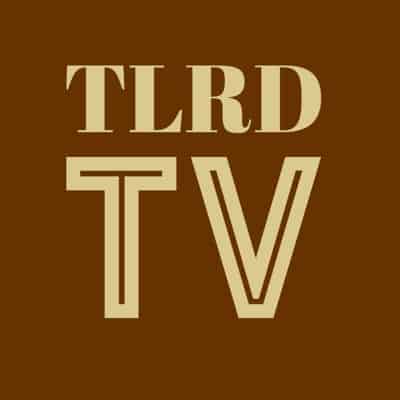 As Michael matured, so did his music. Even though Faith was a critical and commercial success, Michael named his follow-up Listen Without Prejudice in an effort to further establish himself as a serious artist. In addition to maturing lyrically and sonically, Michael continued to push the visual medium. He didn't even appear in his video for "Freedom! '90." Instead, the reigning queens of the '90s Supermodel Era — including Cindy Crawford, Naomi Campbell, Christy Turlington, Tatjana Patitz and Linda Evangelista — lip-synced the song.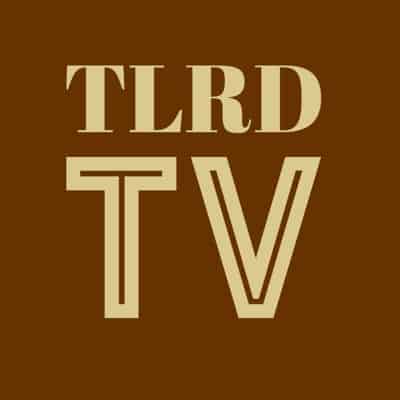 In 1998, George Michael was arrested for engaging in a sex act in a Beverly Hills public restroom. The incident forced Michael out of the closet, but rather than be complicit in the sex shaming that typically follows when a public figure is caught in a similar situation, Michael used it as inspiration for his song "Outside." He would be caught cruising again in Hampstead Heath. "There can't be shame in a situation unless the person is ashamed and I'm certainly not that," he told a UK radio show in 2006. "I don't want people to think my life is troubled when it's not. I think I should be able to be what I am to young gay people, a man who's managed to succeed in the industry for 25 years."
What's your favorite George Michael track?