The Pet Shop Boys posted two B-sides to YouTube today which accompanied the single release of "Twenty-Something" from their recent album Super.
The B-sides include "Wiedersehen", on which Rufus Wainwright sings backing vocals.
Wrote Neil Tennant in a note today, remarking on the Brexit vote: "Sadly, the chorus of this new song seems rather appropriate today in the UK. It was actually inspired by the life of the Austrian writer Stefan Zweig."
The other track is called "The White Dress". They also released remixes of "Twenty-Something" by Swedish DJ/producer Kornél Kovács and reggaeton producers Los Evo Jedis.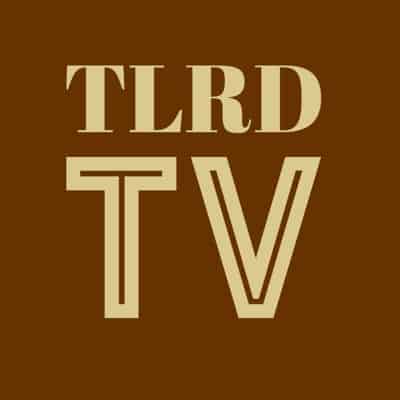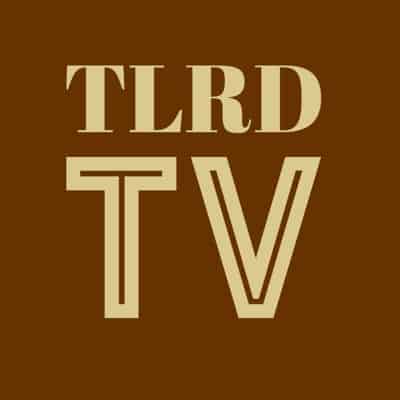 And the Twenty -Something remixes and video: