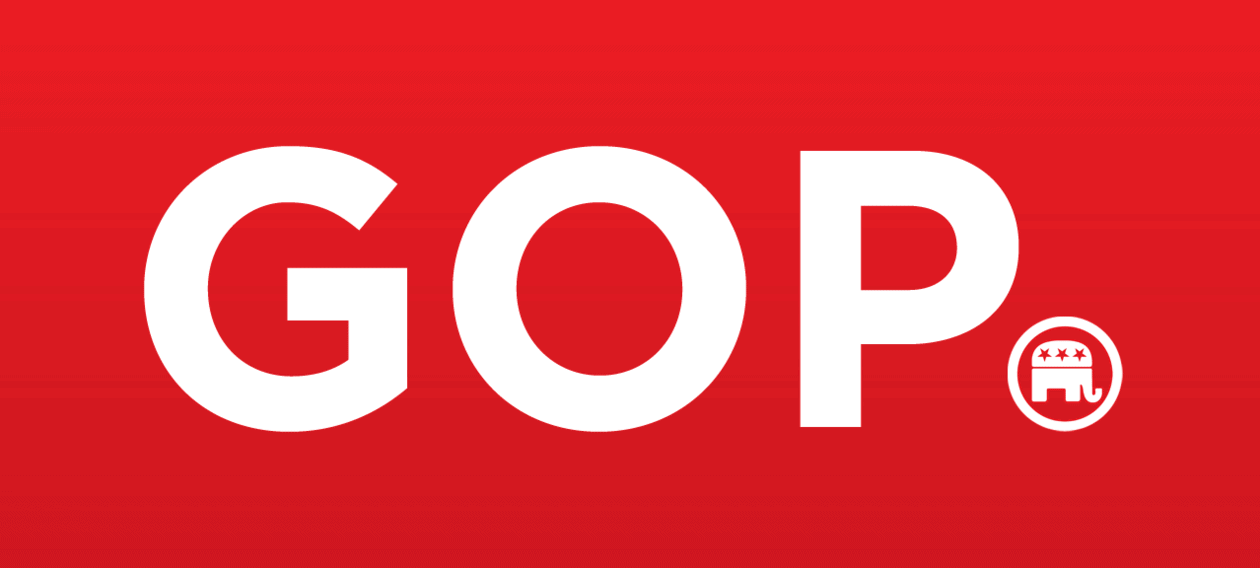 GOP CONVENTION. Republican insiders expect mayhem: "Given the tenor of the campaign trail so far this year, coupled with rising social unrest, it is bound to spill over," said one Iowa Republican, who, like all respondents, completed the survey anonymously. "It's really more a matter of how bad it will get."
VANCOUVER. City council passes inclusive transgender policy: "City council voted unanimously Wednesday night to support the equality, diversity and inclusion of transgender people by implementing a series of recommendations made by a consulting group that specializes in trans issues. The new plan includes gender-neutral bathrooms and sensitivity training for staff. Council will also appoint a team that will oversee the plan, and report back annually on the progress. Changes will start over the next six to 18 months."
NICOLAS TETE. Argentinian filmmaker brings personal touch to gay characters: "Seeing two gay men portrayed on television made Teté feel less alone, at a time when he was trying to convince his high school classmates, and himself, that he wasn't gay. 'In Argentina, football is very important,' Teté said. 'And not playing football [for boys] is usually associated with being gay. I don't like football, but I tried to play because I didn't want the other boys to say I was gay.'"
REHOBOTH BEACH. Town throws a parade for local icon Cheryl Blackman: "Blackman, who appears in many of Rehoboth's celebrations, has been battling breast cancer since 2010. To celebrate her, Rehoboth Beach held a  parade for her which took Blackman down Rehoboth Avenue the evening of July 13 to celebrate her giving heart and all she has done for Rehoboth Beach."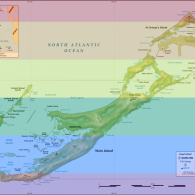 BERMUDA. Senate rejects man-woman marriage amendment: "Senator Michael Fahy, Senator Georgia Marshall, Senator Jeff Baron and Senator Lynne Woolridge of the One Bermuda Alliance, Senator Kim Wilkerson of the Progressive Labour Party and Independent Senator James Jardine all voted against the Bill, which they labelled regressive and an infringement on Bermuda's human rights laws. Support for the Bill came from Senator Marc Daniels and Senator Renee Ming of the PLP, OBA Senator Vic Ball, Independent Senator Joan Dillas-Wright and Senate president Carol Ann Bassett, meaning it was beaten by six votes to five."
STAR WARS. It's time for some new info on Rogue One.
https://twitter.com/ew/status/753979579405066241
VICTORIA, AUSTRALIA. Dairy farmers break down barriers. "The pair is not only openly gay, but Pauley is transgender, and together they are raising three children in the heart of south-west Victoria. Despite the reputation often associated with small country towns, the couple has received widespread support after they were featured in the marriage equality campaign, The In Bed Project."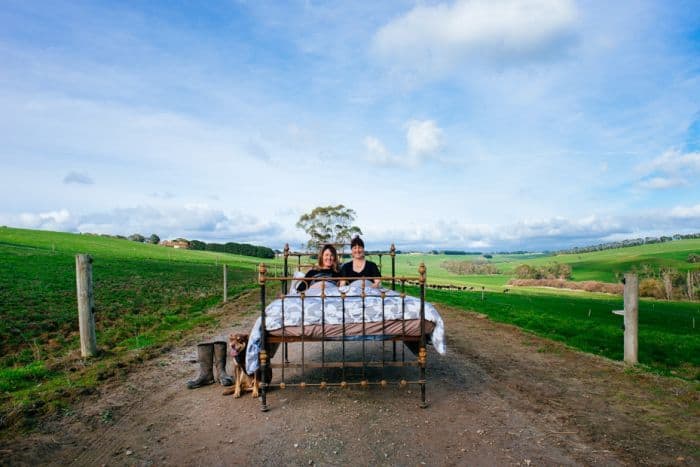 "RUDE". Dave Karger gets a rise out of NJ Housewife Teresa Giudice.
FRIDAY FLESH. Michael Dela Cruz.