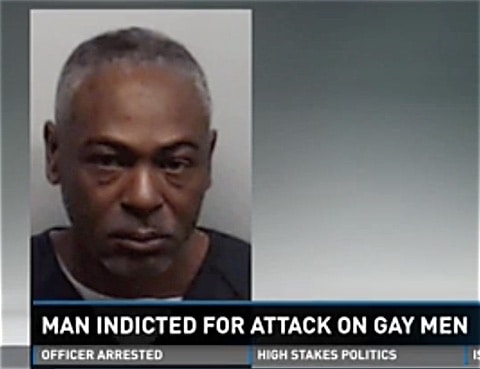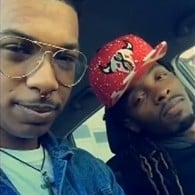 Jury selection began yesterday in the trial of a Georgia man who is accused of pouring boiling water on a gay couple while they were sleeping.
Martin Blackwell is alleged to have carried out the attack in his girlfriend's apartment last February. The victims were Blackwell's girlfriend's son Anthony Gooden Jr. and Gooden's boyfriend Marquez Tolbert (right), both of whom suffered second and third degree burns.
WSB-TV reported Tolbert as saying at the time "Martin pulled me up and said, 'Get out of my house with all that gay. I couldn't stop screaming." Blackwell told police "They'll be all right. It was just a little hot water on them."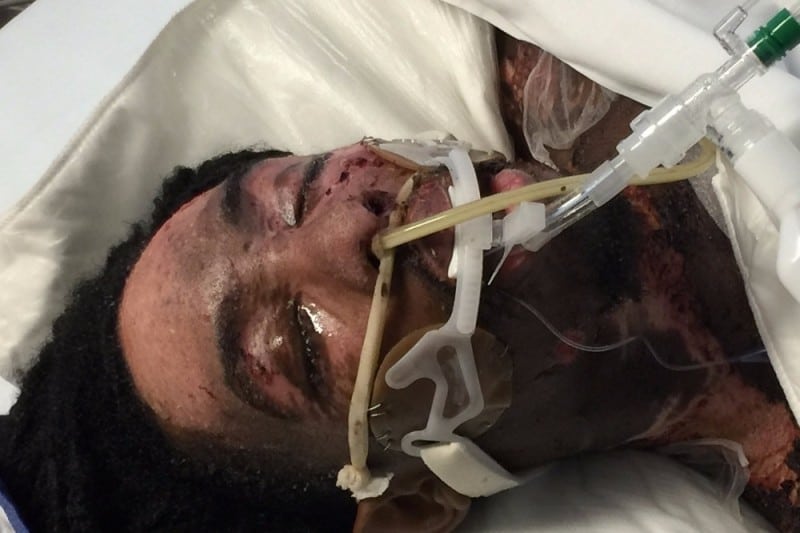 According to Patch.com, Blackwell has been indicted on eight counts of aggravated battery and two counts of aggravated assault. If convicted, he could face up to 80 years in prison.
A GoFundMe for Gooden and Tolbert's hospital bills has so far raised almost $70,000.
Watch an earlier report and an interview with Gooden below.