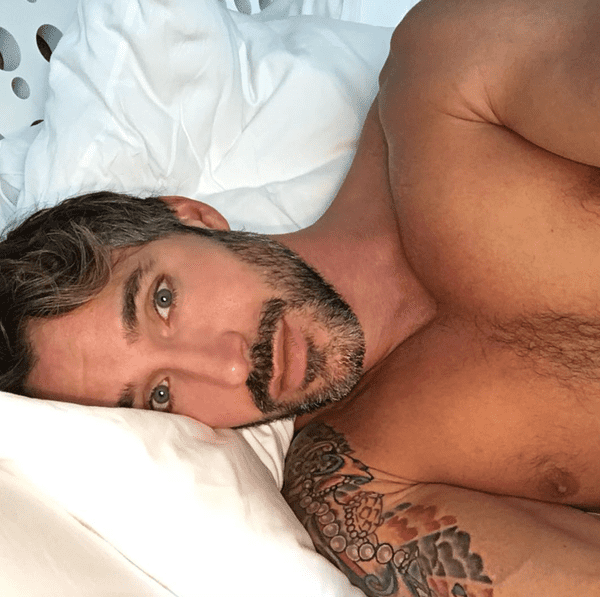 A new report suggests TV network Logo was not aware that Robert Sepulveda Jr. had worked as an escort prior to being cast as the first 'gay Bachelor' on Finding Prince Charming.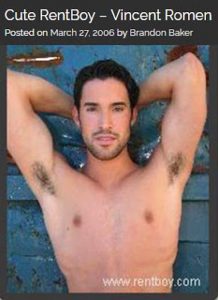 Last week, reports about Sepulveda's past began to surface. Yesterday, Sepulveda confirmed those rumors in an interview with Noah Michelson saying that sex work helped him pay for college. However, Sepulveda did not want to go into detail about having been a sex worker, nor did he care to comment on the online discourse being waged about his past. Sepulveda would say only, "The past is the past."
Now, a source at Logo says the network was completely unaware that Sepulveda was once a sex worker until Finding Prince Charming was halfway through production. This presumably means that the show won't address Sepulveda's 'past' until at least halfway through the series–if at all.
The network was blindsided by the disclosure, TheWrap has learned, and is scrambling to contain the PR nightmare as gay activists join the growing chorus of critics for a show that's been dubbed the gay version of "The Bachelor" and is set to premiere September 8.
A person close to the situation told TheWrap the network followed "standard protocol" when vetting Sepulveda and that "nothing came up during the background check."
"The network didn't find out well into production," he added.
Logo's official statement reads:
"'Finding Prince Charming' is a reality series about 13 people looking for Mr. Right. As in real life, the show will cover a range of topics people face when dating, from first time love to coming to terms with one's past, fear of commitment and even HIV.  We look forward to taking viewers on a journey of the human spirit in search of love."
[Photo via Instagram]