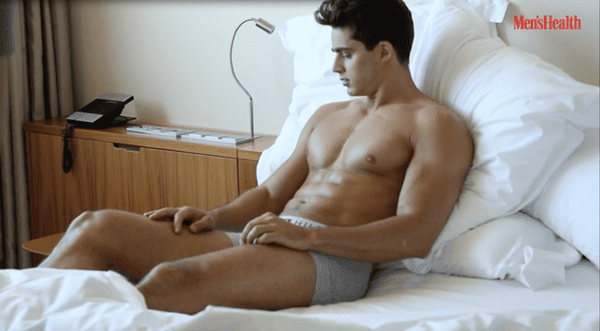 Pietro Boselli is back baring his hard body, this time for Men's Health España. 
The world's hottest math teacher/model strips down to his skivvies and climbs into bed for the men's mag, and also shows off his skin while skateboarding around town in a suit sans shirt.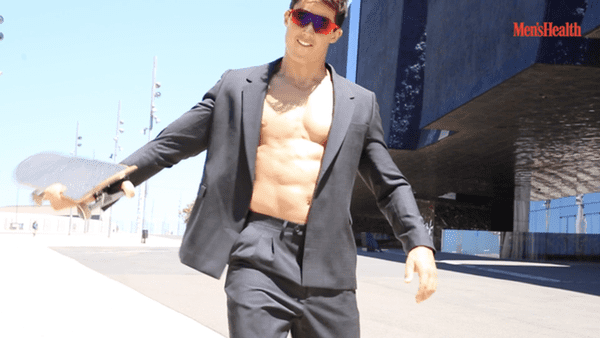 Check out his cover shot, and another snap from his shoot, below.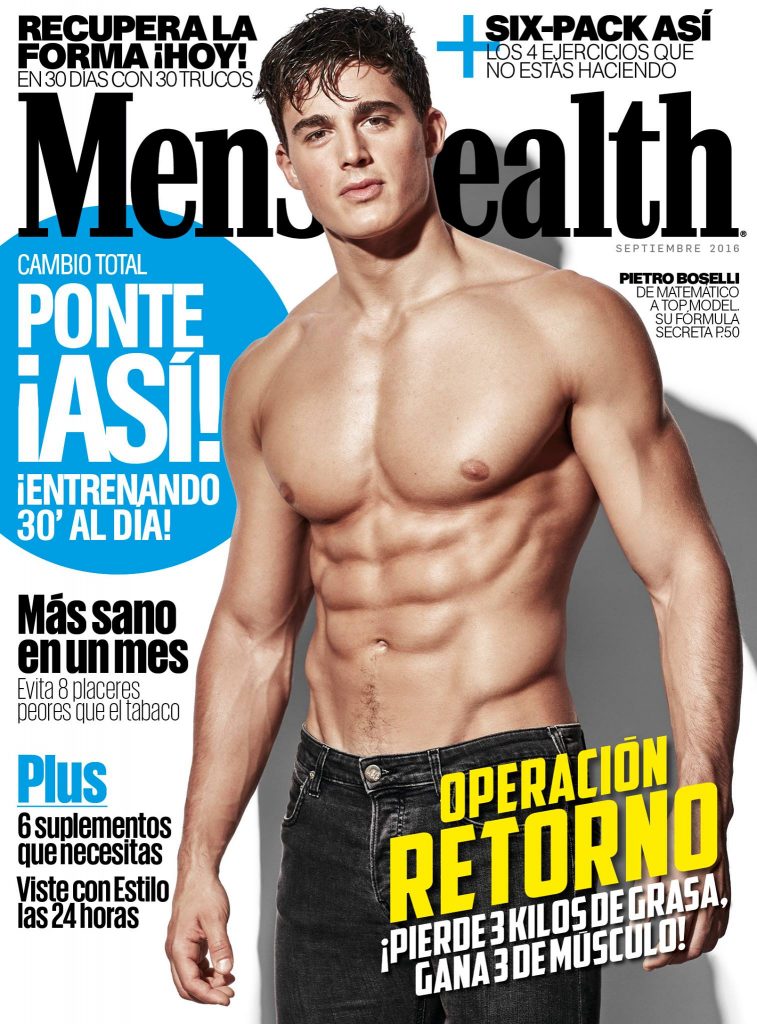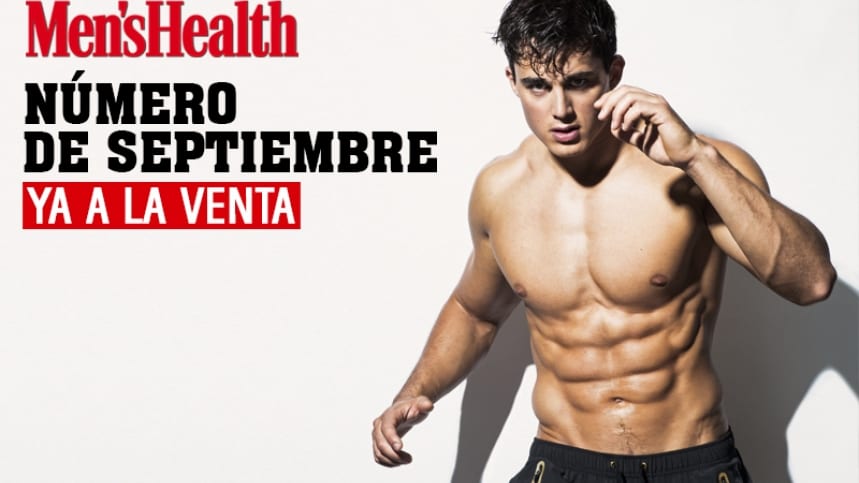 BONUS
Watch Boselli look dapper in a new ad for Lab Series in which he shares what he's learned on his meteoric rise to fame: "It doesn't matter how clever you are, how handsome you are, being kind is the most important thing–it's what will get you the furthest."
[h/t Kenneth in the 212]