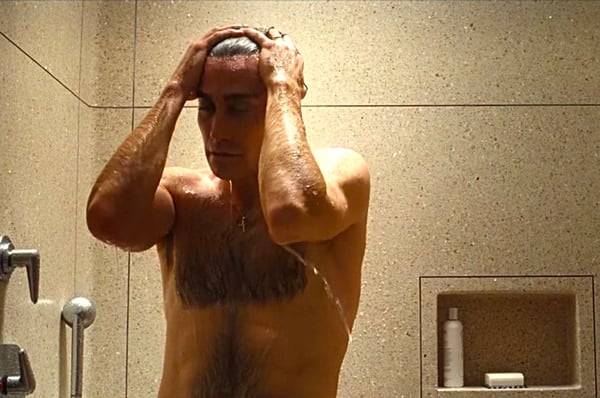 Tom Ford has followed up his debut film A Single Man with one that's receiving equally high praise from critics.
Jake Gyllenhaal and Amy Adams star in Nocturnal Animals, a crime thriller and adaptation of the Austin Wright novel Tony and Susan.
Indiewire has the storyline:
Adams plays a Los Angeles artist who's unhappy with her job and marriage. She receives a manuscript from her ex-husband (Gyllenhaal), who she hasn't seen in nearly 19 years, and begins devouring the text, which Ford brings to life in a duel storyline. The script details a shocking crime that happened to a family of three after they encountered a group of criminals while driving through the desert. Adams' character takes the story as her ex-husband exacting revenge, but Ford has something much more dangerous up his sleeve.
Aaron Taylor-Johnson, Michael Shannon and Kim Basinger also appear in the film.
Watch: