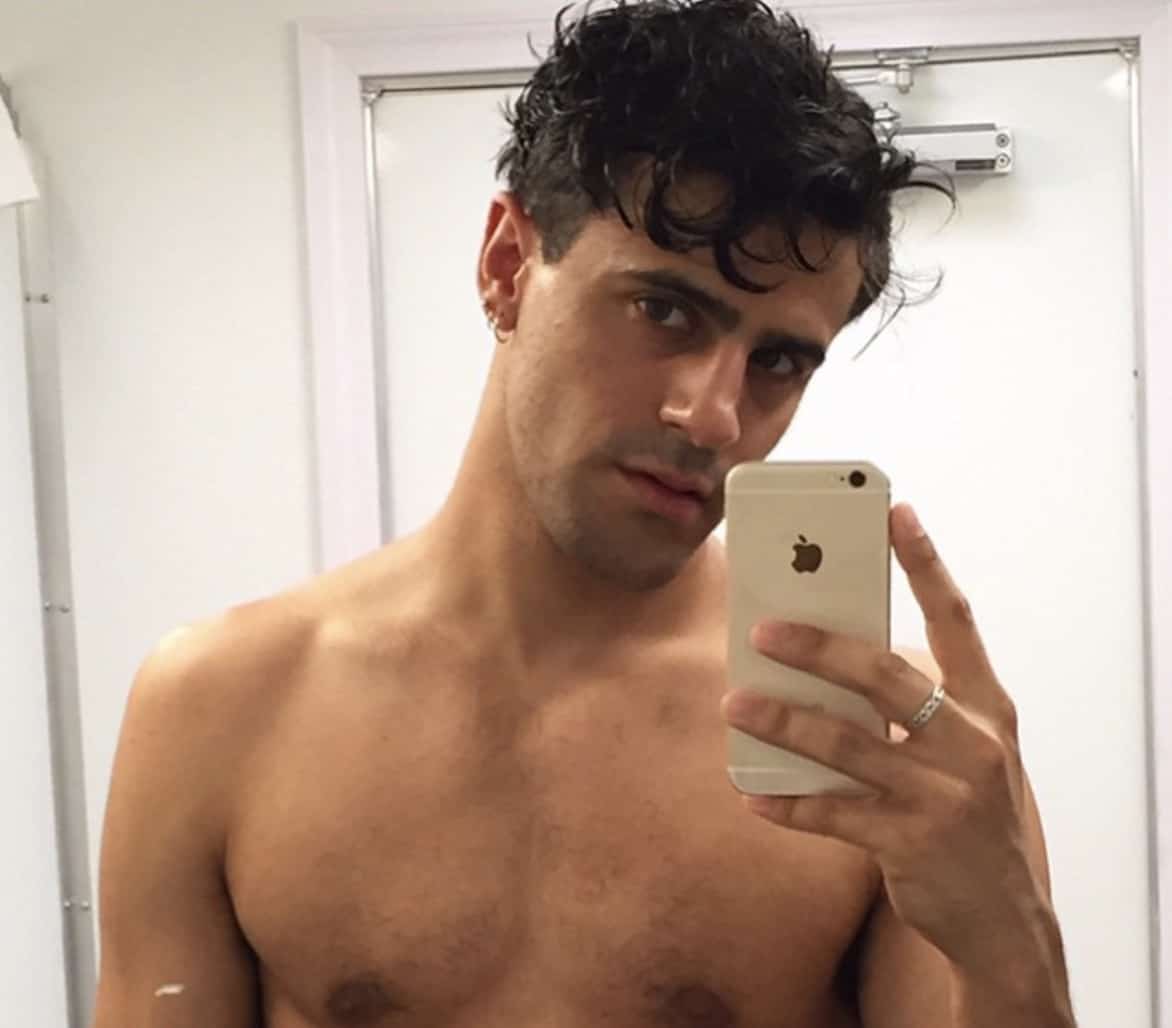 Neil Amin-Smith, out violinist and pianist for Clean Bandit, has decided to leave the band.
Amin-Smith did not give a lot of explanation for why he left but said "it was a decision that took me a very long time to reach." He and the band appeared to have left on good terms as they responded in a gracious Facebook post.
Amin-Smith thanked several people in his post including Years & Years frontman Olly Alexander. Alexander and Amin-Smith had been in a high-profile relationship that ended last year.
Wrote Amin-Smith in an Instagram post:
hello everyone, I have decided to leave clean bandit. it was a decision that took me a very long time to reach but it is the right one. so many people have made these last four years quite unbelievable and I am so thankful for it all. meeting (and tweeting😬) you guys has been really so incredible I have learned so much and seen so many things and it will all stay with me forever. your support for the music and just for me more generally is one of the most insane and amazing things I have ever experienced.
I have this little box under my bed where I keep things I have collected along the way, things that people have sent to me, polaroids of me and little mix, and general pieces of touring tat that I can't bring myself to throw away, and it's all spread out on my bed right now making me smile and also cry a little bit.
there are a few people I have met along the way who have kept me in health and happiness and I guess I want to say special thanks to Tec Beint our production manager who looked after me and I really think must be the most amazing dad,@tobadiah @jack2jack2jack and @griffithsliam the 🔑 pieces of our incredible crew and all ridiculously kind, Alistair and Iain our long suffering and hard working managers, George my friend and super competent Dj tour manager, Briony holly Damian Phil Callum and Claire at Atlantic, @aimeecroysdill @elainelynskey and @naradkutowaroo who are total gems all three, my friend @rupeeb and also @ollyyears who have both been a huge part of how I experienced being in clean bandit,@florencerawlings @tinakeyboards and @anaisaida all amazing musicians and hilarious people, and above all my partner-in-crime and the most magnificent and powerful person I know,@elisabethtroy .
I wish clean bandit all the luck even as I feel sure they won't need it, here's to all our futures 😬😬😬
❤️❤️❤️❤️
The band responded in a Facebook post:
It is with great sadness that we must announce that our performances of Tears over the Summer were Neil's last shows with Clean Bandit. He told us recently that he has decided to leave. We have had a wonderful ride together and we are extremely excited to see what he does next. We are also very much looking forward to our upcoming shows and to sharing our new music with you. Thank you all for your support during this time, and thank you Neil for being part of this amazing journey. We will miss you a lot on this next chapter and we wish you the best of luck for the future. Jack, Grace and Luke – CLEAN BANDIT
Amin-Smith's goodbye:
https://www.instagram.com/p/BLvYvd2DFW_/?taken-by=neil_milan
Watch Clean Bandit's most recent video, "Tears":