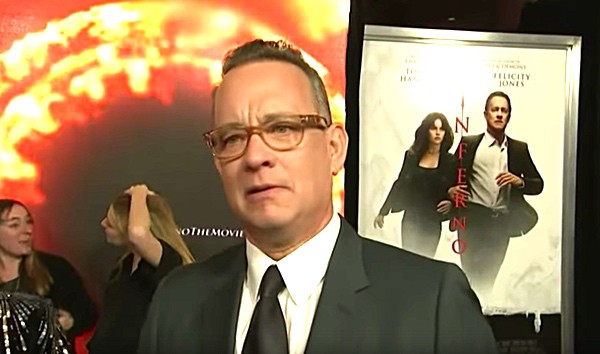 At the premiere of his movie Inferno on Tuesday night, Tom Hanks was asked about a remake of his 1984 classic Splash that is in the works.
The remake reportedly inverts the gender roles of the original film, with Channing Tatum playing a Merman and Jillian Bell playing a version of the role previously played by Hanks.
But Hanks has a different idea.
"What's that about? No one asked me…Look, I think if they were really going to be bold, I would come back as Allen Bauer, and I would go off with Channing Tatum. That would be a bold movie. And I am suggesting it right now. Put that on your AP wire."
Watch: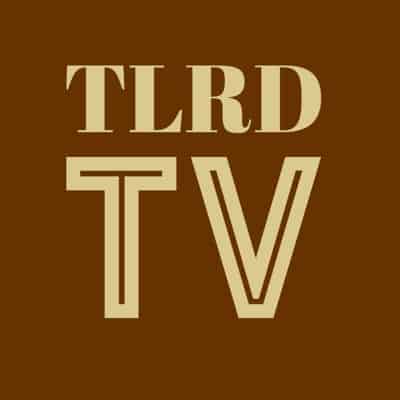 Watch the (extremely dated) trailer for Splash: