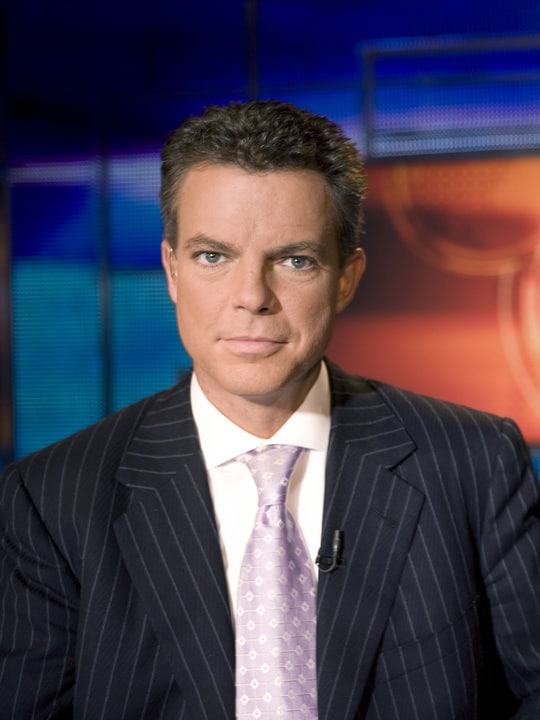 FOX News anchor Shepard Smith, who in 2014 denied reports that he was demoted by Roger Ailes for wanting to come out of the closet, acknowledges his sexual orientation publicly for the first time in a Huffington Post interview.
Along with the rampant sexual harassment that brought Ailes down, there were also reports that he used homophobic slurs toward rivals. Though Shep rarely talks about his sexuality, he is regularly, for instance, included in Out Magazine's Power 50 list.
I asked if Ailes had ever made homophobic remarks when he was around. "No, never. He treated me with respect, just respect," Shep said. "I wasn't new in the business when I came here ― I'd been doing reporting for 12 years ― but I wasn't old in it either, and he gave me every opportunity in the world and he never asked anything of me but that we get it right, try to get it right every day. It was a very warm and loving and comfortable place."
He said that reports that Ailes had prevented him from coming out publicly several years ago were false. "That's not true. He was as nice as he could be to me. I loved him like a father," he said. "I trusted him with my career and with ― I trusted him and trusts were betrayed. People outside this company can't know [how painful that betrayal was]. This place has its enemies, but inside, it was very personal, and very scarring and horrifying."
While Smith had been in a so-called "glass closet" for some time, Gawker had been trying to help him out of it for years.
When they published the story about Smith and Ailes back in 2014, they denied the story in a statement but did not discuss Shepard's orientation:
"This story is 100% false and a complete fabrication," write Ailes and Smith in a joint statement. "As colleagues and close friends at Fox News for 18 years, our relationship has always been rooted in a mutual respect, deep admiration, loyalty, trust, and full support both professionally and personally."
Gawker had previously published a story about Smith (and his boyfriend) behaving badly at Chelsea bar Bathtub Gin.