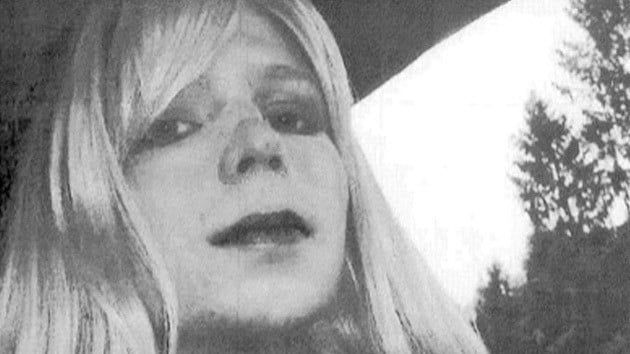 Chelsea Manning has asked President Obama to commute her 35-year sentence for leaking classified documents to Wikileaks to time served.
In an application released by Manning's attorneys, she said there was no historical precedent for such an extreme sentence for the leak of secret documents.
Manning, who has attempted suicide a number of times citing her treatment behind bars, acknowledged leaking more than 700,000 secret military and State Department documents but said it was intended to raise public awareness about the impact of war on innocent civilians.
According to TPM, Retired Air Force Col. Morris D. Davis has said much of the leaked information had little value and could be found through open sources on the internet.
It is time for @xychelsea to be released. President Obama can commute her sentence. #timeserved. https://t.co/TBXrd7NrZA

— Chase Strangio (@chasestrangio) November 14, 2016
Davis wrote a letter attached to Manning's application arguing that her sentence is far too harsh for releasing documents whose impact six years later "could fairly be described as inconvenience and embarrassment."
In the application dated November 8, she said: "I am living through a cycle of anxiety, anger, hopelessness, loss and depression. I cannot focus. I cannot sleep."
ACLU attorney Chase Strangio that Manning "has lived under incredibly harsh conditions the last six years and spent more time in prison than anyone in U.S. history for giving information to the public."
"I'm worried," he added, "she won't survive much longer in these conditions."