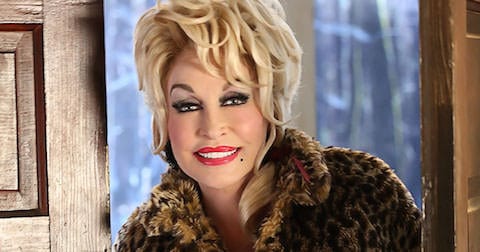 Check out our weekly guide to TV this week, and make sure you're catching the big premieres, crucial episodes and the stuff you won't admit you watch when no one's looking.
Ooh, gurl, grab your popcorn and get ready to see Leah Remini throw down on Leah Remini: Scientology and the Aftermath. The King of Queens actress takes the Church of Scientology to task and pulls no punches as she tells her story and the stories of others who have left the church in this new series, premiering Tuesday at 10 p.m. Eastern on A&E.
https://www.youtube.com/watch?v=IxwSRQJu6MI
Is there any TV ad more insane than this one for the new season of Bravo's Ladies of London? Whose idea was it to have these monsters do this awful lip sync and choreo to a song about women supporting each other to promote a show about women doing the opposite? Is this performance art? See how real housewives
Lin-Manuel Miranda can write, rap, dance, but can he hold his liquor? Find out when the beloved Broadway star gets sauced and recounts the exploits of Alexander Hamilton on Drunk History, Tuesday at 10:30 p.m. Eastern on Comedy Central.
https://www.youtube.com/watch?v=T7CEgRYGxEE
Any appearance by Dolly Parton is reason to celebrate, and you've got two this week to revel in. First, she'll join Josh Groban, Sarah McLachlan and Tony Bennett for NBC's Christmas in Rockefeller Center at 8 p.m. Eastern on Wednesday. Then stay tuned for Dolly Parton's Christmas of Many Colors: Circle of Love at 9 p.m. Eastern. The made-for-TV feel-good flick tells another story from Parton's youth in the same vein as last year's Coat of Many Colors.
https://www.youtube.com/watch?v=yA0I9-oeTxg
If Dolly isn't diva enough for you, buckle up for Mariah Carey's latest foray into reality TV. It's Mariah's World, and we are all just living in it, henny. Witness one of the most over-the-top pop personalities as she tours the globe, starting Sunday at 9 p.m. Eastern on E!.
What are you watching this week on TV?