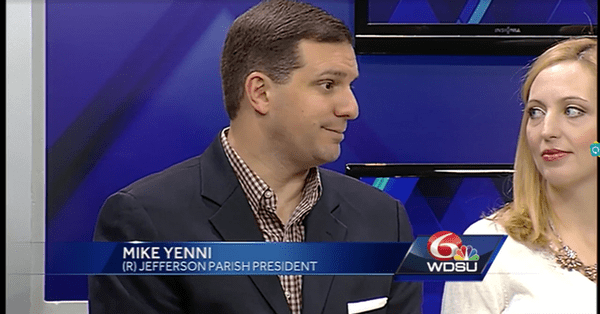 The young man at the heart of the Mike Yenni sexting scandal is standing by his story after Yenni insisted that he fabricated claims about the extent of their relationship.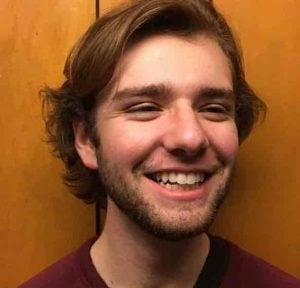 As we previously reported, Yenni, president of Jefferson Parish, Louisiana, was being investigated by the FBI for sexting a then-17-year-old male, Alex Daigle (right). The age of consent in Louisiana is 17, but some experts believed the Bureau was looking at possibly leveling an 'obscenity' charge against Yenni.
After first refusing to speak about the allegation, the Republican husband and father eventually copped to sexting Daigle but went on to insist that he is not gay and that Daigle lied when he said Yenni kissed him and gifted him designer underwear during the summer of 2015.
Daigle, who went public with details of his relationship with Yenni in an article on The Tab, refutes Yenni's accusations and says he came forward to "warn others of the risk of older men in power preying upon teenage boys."
Daigle says, "The article was in no way meant to be a personal attack, but rather an example of dangerous, predatory behaviors within our community that might be overlooked without an active voice making them heard."
One day after Daigle made those remarks, Yenni appeared on local TV alongside his pregnant wife and blamed the media for how they have portrayed the case.
Watch, below.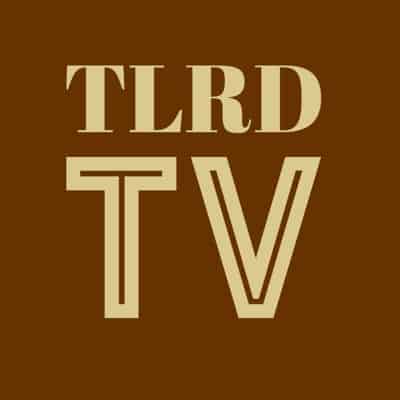 [h/t Boy Culture]