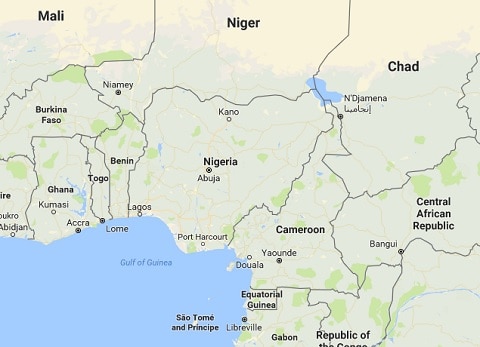 A court in northern Nigeria has sentenced four men to prison for seven years for homosexuality.
The trial took place in Kano, the capital of Muslim-majority state Yobe. The defendants in the case were aged between 23 and 45.
Information Nigeria reported that "32-year old Sule Hassan admitted to having sex with a man simply identified as Tijjani because he was offered N500 and Ali Sheriff also confessed after several of his instant messages were presented in court."
Protesting the convictions, LGBT rights website No Strings Nigeria said:
"This is completely unacceptable, as it is unreasonable to condemn two adults who in their right and sound minds, choose to privately engage in an affair that they deem pleasurable."
Under Nigerian law, same-sex intimacy is punishable by up to 14 years in prison.