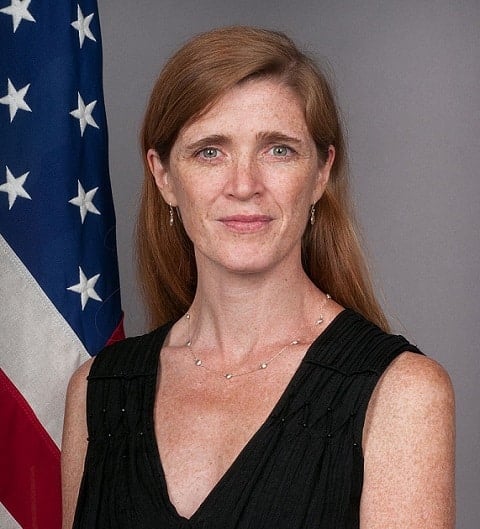 A coalition of African nations has again failed in its attempt to stop a United Nations (UN) investigation into LGBT discrimination worldwide.
In early November, the 54-member UN African caucus circulated a draft resolution calling for consultations on the legality of a three-year mandate aimed to help protect LGBT people from violence and discrimination. Vitit Muntarbhorn (above) was appointed to the role in June by the 47-member UN Human Rights Council. The resolution was defeated on November 21.
Again on Monday, the coalition tried to stop it and failed, the AP reports:
The Africans urged the 193-member world body to delay implementation of a resolution adopted by the U.N. Human Rights Council in Geneva in order to determine "the legal basis" for the expert's mandate. They also sought to suspend the expert, Vitit Muntarbhorn of Thailand, who was appointed on Sept. 30 and has started his work.
But their proposed amendment for a delay and suspension was defeated in the General Assembly by a vote of 77-86, with 16 abstentions. The human rights committee vote had the same number of LGBT supporters and opponents.
African nations said they wanted a delay because "there is no international agreement on the definition of the concept of 'sexual orientation and gender identity.'"
U.S. Ambassador Samantha Power, who opposed the African amendment, called this "patently false."