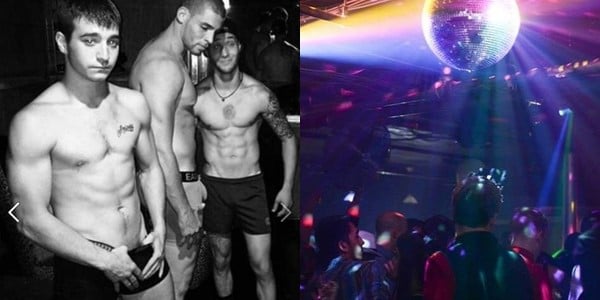 Portland, Maine's largest gay nightclub Styxx is closing after 35 Years, leaving the northeast with one less safe space for LGBTQ people to gather.
Bigger than a bar, with room for 300, Styxx is Portland's largest gay nightclub. It has been a safe haven, political rallying spot and a source of strength for the area's gay, lesbian and transgender communities for 35 years…
…The closing of Styxx is heartbreaking for those who remember when it was one of the few places gay, lesbian and transgender people could feel safe for a night out in Portland. But as society has become more accepting, people in the LGBTQ community have more options for a night out and for meeting people. Online dating and dating apps have also contributed to dwindling numbers at gay nightclubs, which are closing all over the country. Some worry that even as people find it easier to dance and party wherever they like, the safety and comfort provided by a gay nightclub can't be replaced. And given the recent election of Donald Trump as president, the loss of Styxx could be felt even more acutely.
Images via the nightclub's Facebook page.