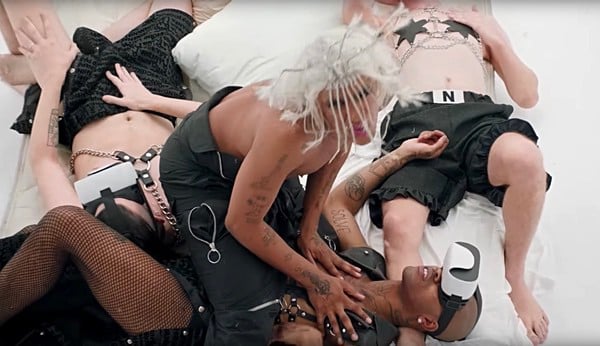 Rapper Mykki Blanco called out YouTube after the video-sharing site removed his video "Loner" over a male underwear bulge. The video has since been restored to the site.
https://twitter.com/MykkiBlanco/status/804729377854550016
As Blanco and others were quick to point out, there are many videos on YouTube that show just as much or more explicit material but are acceptable because they align with heterosexual standards of sexuality.
"Why is Queer sexuality censored & policed but images for a Cis male gaze of sexualized women are not ?" Blanco tweeted.
Blanco also said there had been a "social media produced comment thread" where someone said the video had an image of a male "scrotum" — an erroneous claim.
"Our society grants hetero privilege to parade overly sexualized images of women for a cis male gaze yet Queer imagery is policied, demeaned," Blanco tweeted.
Now the video is back online but with a "content warning" that requires viewers to sign in to confirm their age before viewing.
Watch "Loner":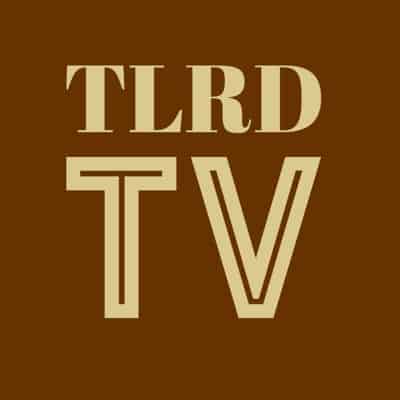 In September, Blanco called out the music industry for placing a glass ceiling on queer artists:
"I don't care what anyone says, I'm in the industry and I know how homophobic the industry is. [Young gay musicians are] having this moment. I still wonder if the industry is going to give them a glass ceiling, you know? I think Troye Sivan is so fucking talented, but is the industry gonna let him be as big as a Bieber? As big as a Zayn Malik? Because he definitely deserves to. He definitely has the makings of that, but is the industry still gonna keep queer artists under this glass ceiling?"