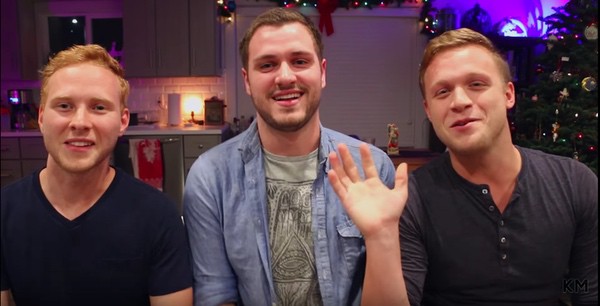 Kenny Moffitt, an actor and L.A. vlogger (Towleroad readers have seen him in the web series about hookups that turn into more than just sex) took on the popular gay vlogging meme "Boyfriend Tag" this week and revealed that he's in a polyamorous relationship.
"The point of vlogging is to share my life with you and that gets sort of difficult when I keep secrets which I don't want to which I've been doing. So, I'm no longer single…and I figured today we could do the boyfriend tag…but with three of us."
Kenny then brought out his boyfriends Jacob and Kyle, and brought his followers through a Q&A about when they first kissed, how they met, what they eat, what they drink, their sleeping habits, etc, conspicuously omitting the one question everyone wanted answered:

Watch: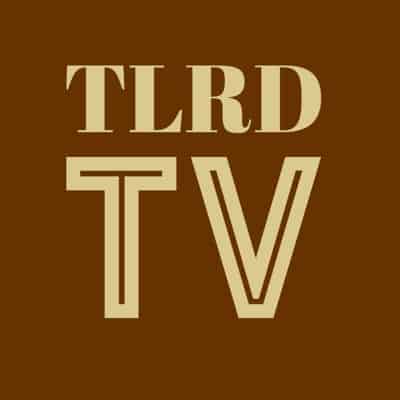 And Kenny's next video was about coming out of the closet to his parents about the throuple. See what they have to say: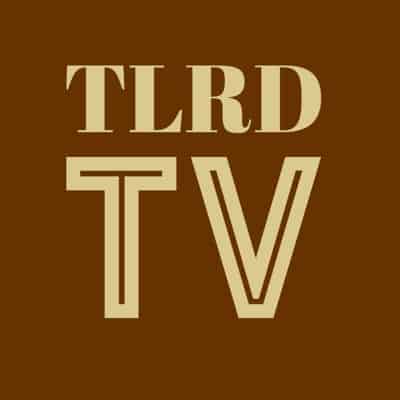 How many throuples do you know, and do you think they can be successful?