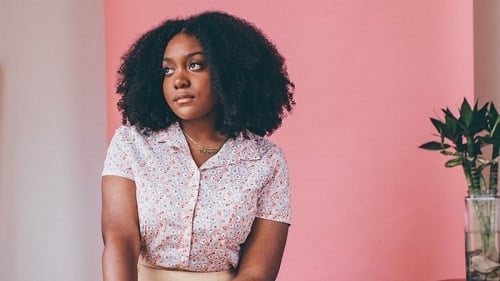 This week in New Music: Chicago-based Noname takes contemporary concerns and filters them through nostalgic hip hop beats for one of the most refreshing albums you'll have heard in a long time, Foxygen bring experimentation to new levels on the bombastic "America" and Irish trio whenyoung channel The Cranberries on the brilliant "Actor."
---
Noname – Telefone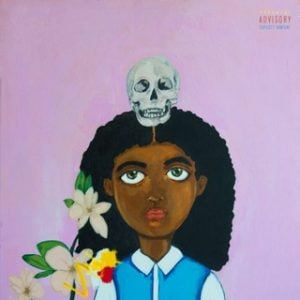 On Telefone, Chicago-based Noname (above and right) takes nostalgic hip-hop beats to explore life as an African American, centered around a series of important telephone conversations she had growing up.
Born Fatimah Warner, Noname has previously worked with Chance the Rapper and on Telfone brings in a number of heavy hitters.
On "Sunny Duet," which is anything but, she raps "I used to have a name that look like butterflies and Hennessy/ I'll trade it up for happiness but joyful don't remember me."
The album comes across as a breezy, summer affair but dig not very far beneath the surface and you'll find one of the most intricate, thought-provoking works you've heard in a long time.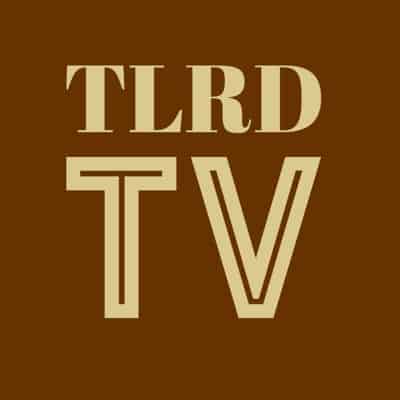 ---
Foxygen – "America"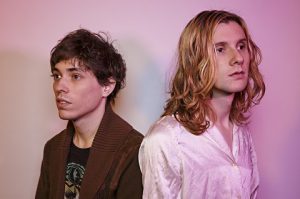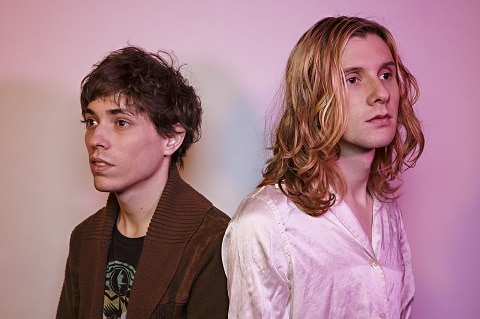 California duo Foxygen are anything but ordinary but even their most rabid fans (and there are many) will be surprised by latest track "America."
For anyone who has heard of the band they will be firmly placed in the "psychedelic" category which is a fair assessment given their previous work.
However, on "America" – taken from forthcoming album Hang  – all bets are off given the track's epic, sprawling, glam / prog rock pretensions. The sound is huge and crazy. A 40-piece orchestra appears on every album track. There are huge swirling walls of sound, ridiculous vaudeville interludes, glam pastiches and whatever you're having yourself.
The overall effect is a song that appears to be challenging the listener and allowed Foxygen room to experiment. Perhaps sometimes it goes too far but there's a gem of a song in there somewhere.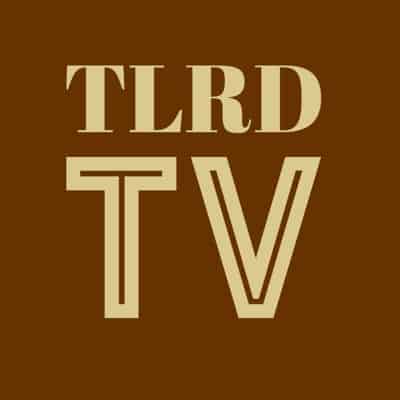 ---
whenyoung – "Actor"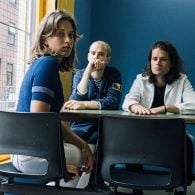 With the news that The Cranberries are about to release a new album (acoustic with three new tracks it seems), fans waiting for something decent following 2012's not-brilliant Roses should check out "Actor" by Irish act whenyoung.
whenyoung are actually from Limerick, the same county as The Cranberries and singer Aoife Power actually sounds like Dolores O'Riordan.
It could be a coincidence but that seems unlikely. If it's a homage, that's great. If it's just what they came up with, well and good. Either way it's a joy to hear.
https://youtu.be/2iHoJgjMNiw