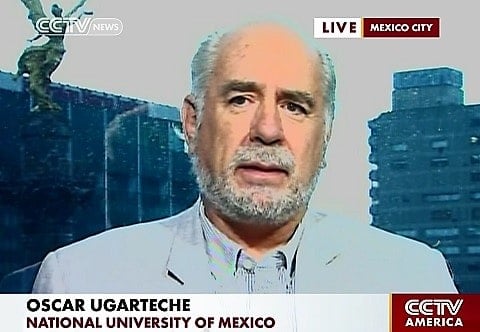 A court in Peru has issued an historic ruling ordering the registry of a same-sex marriage from Mexico.
The seventh constitutional court handed down the verdict in the marriage of Oscar Ugarteche (above), an economist and founder of the Homosexual Movement of Lima, and Mexican citizen Fidel Aroche. The couple married in 2010.
According to Terra, the ruling opens the possibility that those who have married abroad can register their union in Peru.
https://twitter.com/Peru21pe/status/819416198647611392
Following the December 25 ruling, Ugarteche said:
"I am very happy. We are married in Mexico but Peru…does not recognize marriages outside of its jurisprudence, it is not recognized because the registration does not seem to us the union between two men."
He added that a marriage between a same-sex couple should not be of concern to anyone else.