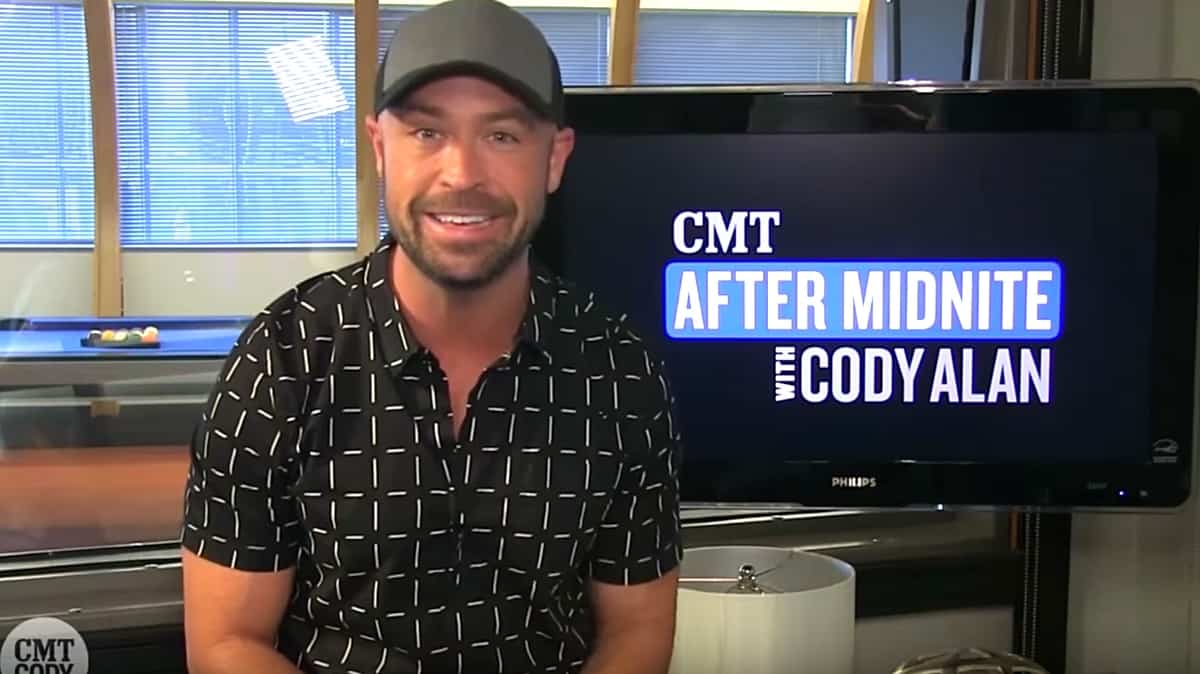 CMT and iHeartRadio host Cody Alan has come out as gay.
Wrote Alan on Instagram:
2017. As we start a new year, there is something I want to share with you. You see, I'm gay. This is not a choice I made, but something I've known about myself my whole life. Through life's twists and turns, marriage, divorce, fatherhood, successes, failures – I've landed on this day, a day when I'm happier and healthier than I've ever been. And I'm finally comfortable enough for everyone to know this truth about me. Thanks for following me and supporting me over the years. As we continue our journey, I hope this news won't change how you see me. I'm still the same Cody I always was. You just know a little more about me now. My hope for the future is to live the most honest, authentic, loving, and open life possible. Here's to being happy with yourself, no matter who you are, who you love, where you come from, or what cards life has dealt you. Thanks again. With much heart,
Cody
https://www.instagram.com/p/BPK4JA2gnPV/
Alan, who has two teenage kids with a former wife, also spoke with People:
"I struggled with my sexuality starting at a very young age," Alan says. "I remember having distinct feelings early in my life. I knew this about myself, and I had a really hard time dealing with it. I was so ashamed of who I was."
While the consummate country music fan pursued his dreams in broadcast media as a young adult, he continued to suppress those feelings over the years, getting married at 24 and starting a family.
"I felt like getting married was what I was supposed to do," Alan recalls. "It's what everyone wanted me to do, and I felt, somehow, like maybe that's what would make me straight — and obviously that's not how it works! But I dreamed of that family, which I now have."
He also has a new partner, occupational therapist Michael Smith:
"It's awesome now because I have a partner, my ex has a boyfriend, and with our kids, we have this really beautiful, blended, loving, modern family that works for us," he says. "My ex-wife is my greatest supporter; my kids are my greatest supporters!"
Alan breaking down the CMA nominations earlier this year: