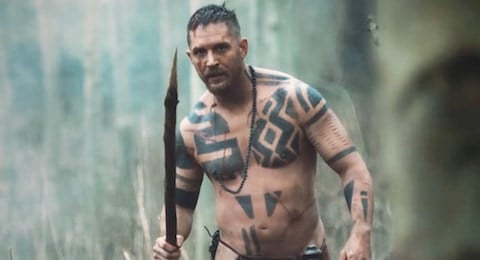 Check out our weekly guide to TV this week, and make sure you're catching the big premieres, crucial episodes and the stuff you won't admit you watch when no one's looking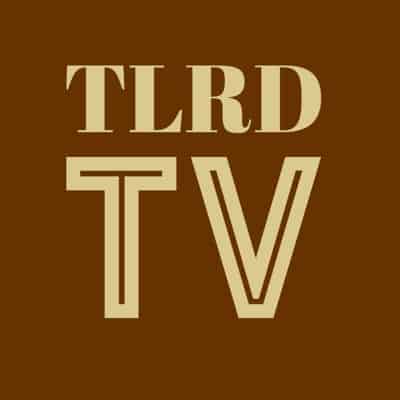 Even though his full-frontal scenes were apparently cut, we're still tuning in to Tom Hardy's new intense drama Taboo, Tuesday at 10 p.m. Eastern on FX. The ruggedly handsome star plays a man out to reclaim his father's shipping empire in 19th-Century London.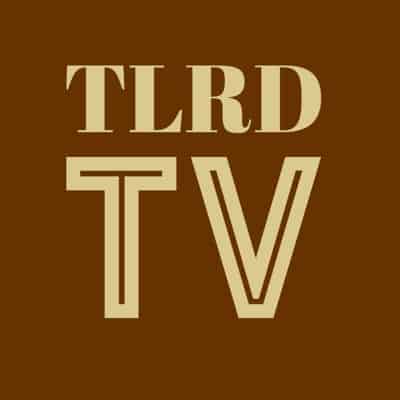 Out comedian Wanda Sykes channels her inner drag queen as she lip syncs for her life against actor Don Cheadle on a new episode of Lip Sync Battle Thursday at 10 p.m. Eastern on Spike.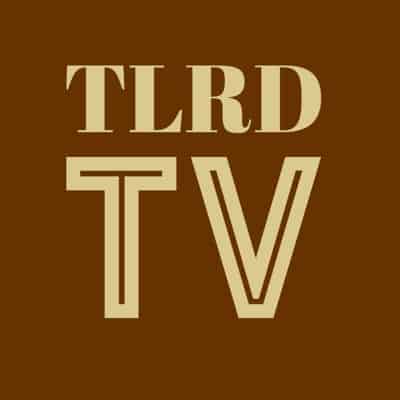 Don't confuse Netflix's new adaption of Lemony Snicket's A Series of Unfortunate Events with the mediocre movie starring Jim Carrey. This time Neil Patrick Harris steps into the role of Count Olaf as the show takes a sharper, slyer stab at the dark children's comedy dropping Friday.
Who is this Cyndi Lauper, and why is she so unusual? Find out when the gay icon takes the stage on a new episode of Austin City Limits Saturday on PBS (check your local listings).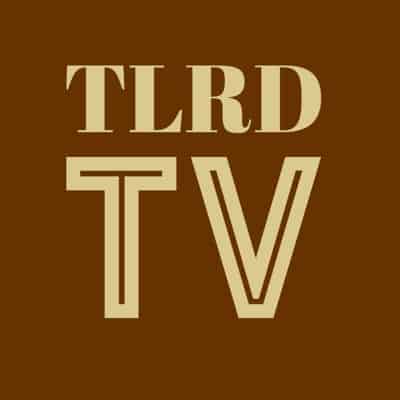 OK, get this, he's the pope, but! He's also sexy. That's the pitch for HBO's insane looking new drama The Young Pope starring Jude Law and Diane Keaton. The series, debuting Sunday at 9 p.m. Eastern, follows the exploits of a pope that's, you guessed it, not as old as other popes.
What are you watching this week on TV?