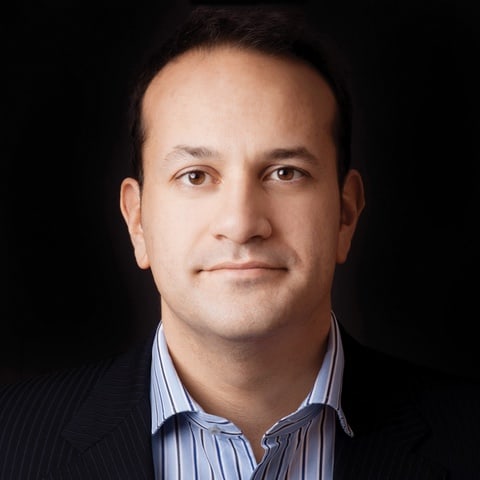 According to polls released yesterday, there is a strong likelihood that Leo Varadkar (above) will become Ireland's first openly gay Taoiseach (Prime Minister).
Currently serving as Minister for Social Protection in Taoiseach Enda Kenny's increasingly unpopular government, Varadkar is seen by many as a frontrunner in the current leadership race along with Simon Coveney.
Leo Varadkar is the people's favourite for next Fine Gael leader https://t.co/kumC5D8QAz pic.twitter.com/ZL4EWXffAe

— MSN Ireland (@msnireland) February 21, 2017
In one poll released yesterday, 35 percent of respondents said they would prefer Varadkar as the next leader of the Fine Gael party while 23 percent opted for Coveney. However, another poll showed Coveney with 40 percent of the vote with Varadkar trailing on 33 percent.
Varadkar and Coveney will meet Kenny today for the first time since both lawmakers commented on his leadership, reports RTE.
Kenny has been urged to ensure he "settle the matter" quickly. It is thought the deeply unpopular Taoiseach will resign on his return from Washington, D.C. where he will present Donald Trump with the traditional St. Patrick's Day bowl of shamrock.