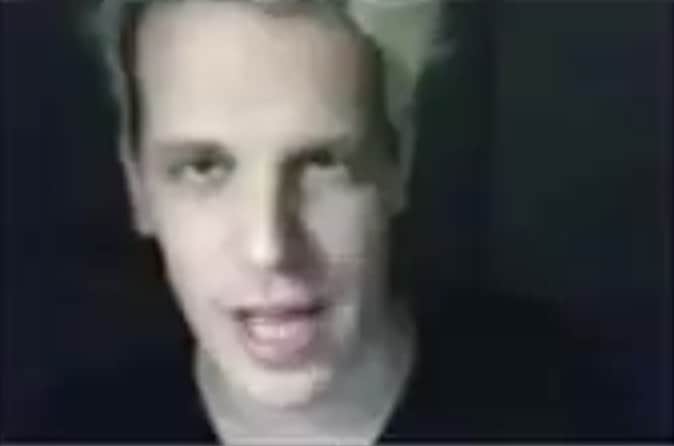 Milo Yiannopoulos has resigned from alt-right rag Breitbart News in a press release, after remarks surfaced in which he said he was comfortable with men having sex with boys as young as 13.
Said Yiannopoulos in a press release:
"Breitbart News has stood by me when others caved. They have allowed me to carry conservative and libertarian ideas to communites that would otherwise never have heard them. They have been a significant factor in my success. I'm grateful for that freedom and for the friendships I forged there. I would be wrong to allow my poor choice of words to detract from my colleagues' important reporting, so today I am resigning from Breitbart, effective immediately. This decision is mine alone."
Break: MILO resigns from Breitbart pic.twitter.com/pSQnJ0b9vA

— Michael M. Grynbaum (@grynbaum) February 21, 2017
The homocon white supremacist is holding a press conference at 3 pm today in New York City but was likely to be forced out anyway, as reports were circulating that fellow Breitbart staffers were threatening a walkout if the toxic troll was not let go.
Simon & Schuster has canceled publication of homocon white supremacist man-boy love enthusiast Milo Yiannopoulos's book Dangerous "after careful consideration," according to the publisher.
Simon & Schuster had been under pressure for some time to cancel the book deal.
Roxane Gay, author of Bad Feminist, last month pulled her forthcoming book, How To Be Heard, from Simon & Schuster's TED imprint because of the deal the publisher made with Yiannoupoulos.
Simon & Schuster had defended the deal with Milo in a December 30 statement, claiming it did not condone discrimination or hate speech but says it did not bear responsibility for Milo's opinions.
Yiannopoulos was disinvited from the Conservative Political Action Conference (CPAC) over the weekend.