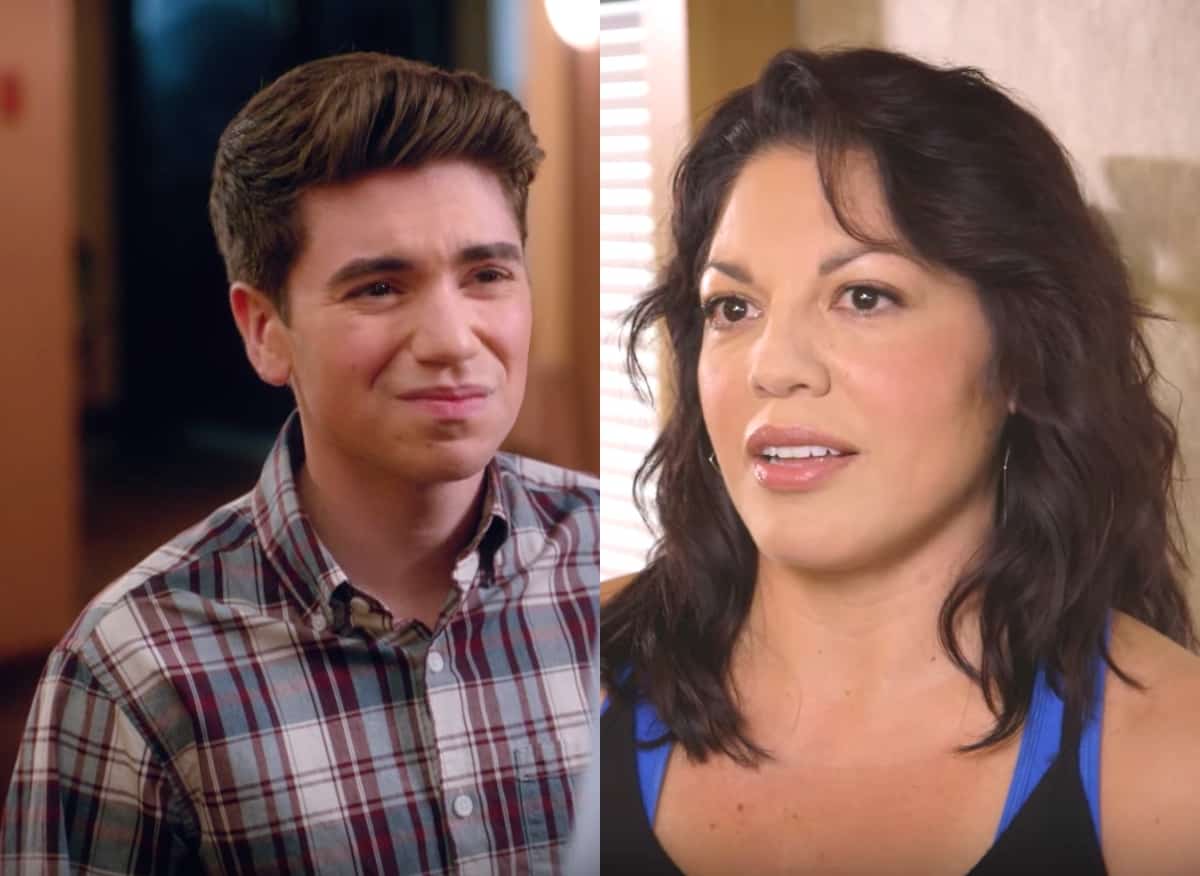 Actress Sara Ramirez, who appeared on ABC's Grey's Anatomy for 10 years, says she's through with the network and will "invest [her] brand where [she's] respected" after a joke on The Real O'Neals aimed at bisexual people.
The joke appeared in the show's latest episode where Noah Galvin's character Kenny utters the line, "Oh, God. Here we go. Webbed toes? Money problems? Or worse… bisexual?!"
Ramirez, who is bisexual as was her character in Grey's Anatomy, pointed to a Change.org petition calling on action from ABC.
Wrote Ramirez: "WORDS MATTER.PLEASE SIGN this petition 2 @ABCNetwork protesting biphobia in @TheRealONeals…And as someone who worked 4 them 4 10 years+,am truly disheartened & disappointed quite frankly.I will invest my brand where I'm respected. Dear @ABCNetwork @TheRealONeals :own it,address it,clarify it,empower our #Queer #Bisexual youth & community w/accurate positive reflections."
https://twitter.com/SaraRamirez/status/832358077819035648
https://twitter.com/SaraRamirez/status/832359569867169793
https://twitter.com/SaraRamirez/status/832361808384004096