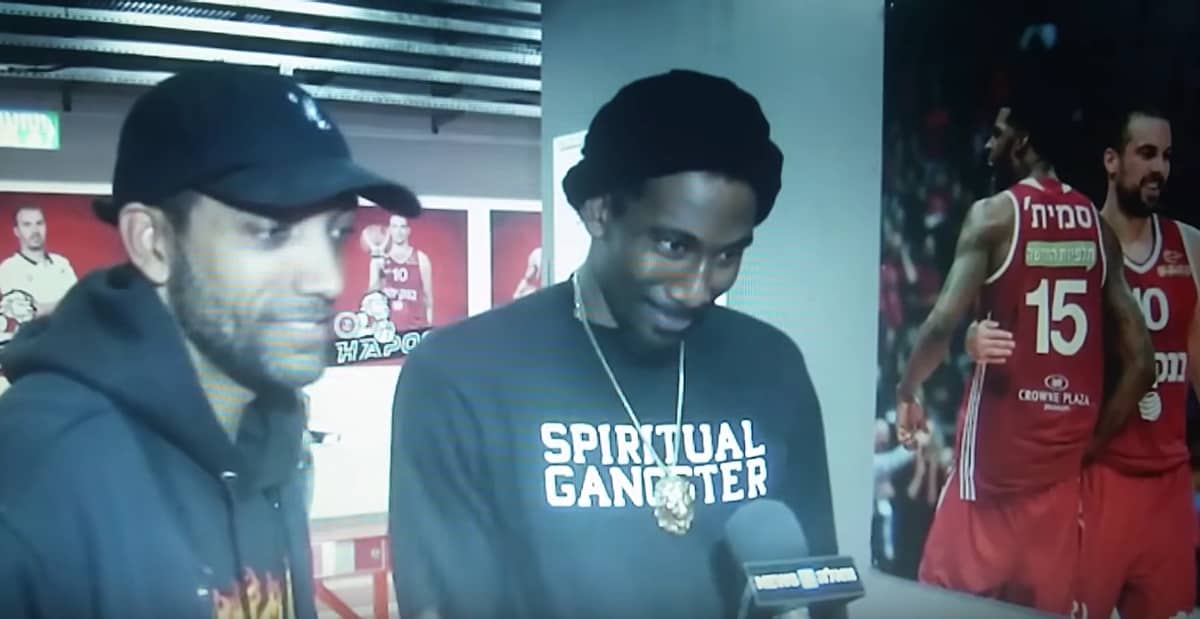 Former NBA star Amar'e Stoudemire who is now playing professionally for the Israeli team Hapoel Jerusalem, was asked, as were other members of his team, if he would have a problem with a gay teammate.
The question was posed by an Israeli website.
You may recall that as a player for the Knicks in 2012, Stoudemire was fined $50,000 for calling a fan "fag" over Twitter.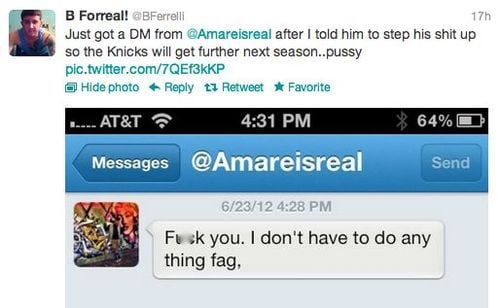 Stoudemire's response to having a gay teammate?
"I'm going to shower across the street, make sure my change of clothes are around the corner. And I'm going to drive [and] take a different route to the gym."
When asked if he was joking, Stoudemire replied: "I mean, there's always a truth within a joke."
Watch: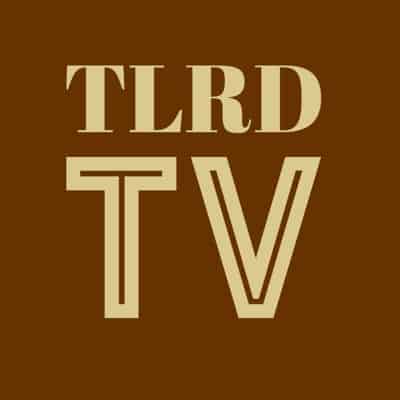 Stoudemire issued an apology in 2012 when fined for the "fag" remark:
"I am a huge supporter of civil rights for all people. I am disappointed in myself for my statement to a fan. I should have known better and there is no excuse."
Is there any excuse in 2017?