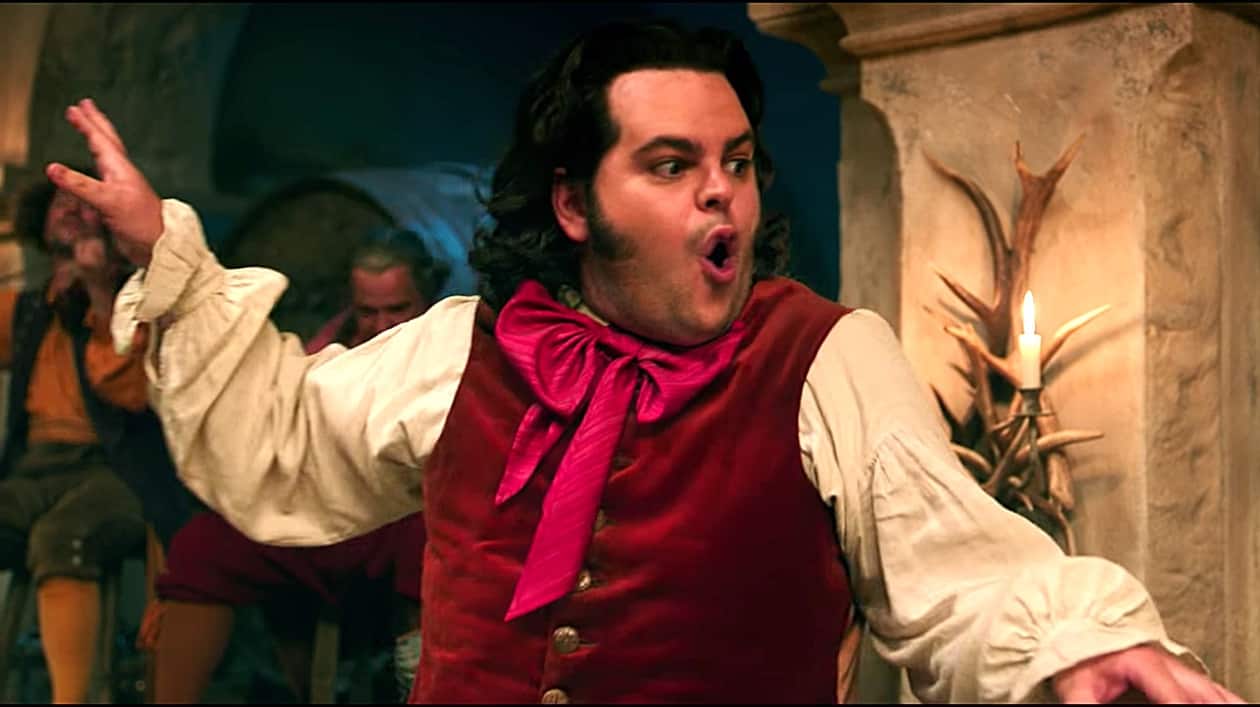 Earlier this week news broke that Disney's first-ever "exclusively gay moment" was set to make history in the upcoming live-action Beauty and the Beast and that it would come from Josh Gad's character LeFou.
And although we still don't know exactly what that "moment" consists of, now Gad and director Bill Condon are trying to change the focus and walk back expectations a little bit.
Gad's live-action LeFou much less cartoonish, serving as not just comic relief but as a fully-fleshed out character who gives guidance to Gaston and explores his own feelings and sexuality. Gad made it clear, however, that "there was nothing in the script that said 'LeFou is gay.'"
Condon added, "I think (LeFou's sexuality) has been a little overstated."
"To me, I have to say my heart sinks a little (that we're talking about this moment)," said Condon. "I like the idea of it coming as this surprise, and I hope people don't know where it's coming."
Gad agreed: "I hope that it's a surprise to audiences to some extent, although I don't think it is anymore." Regardless, Gad said, "I'm honored to have that moment as part of my character's arc."
Watch Gad sing to Gaston (Luke Evans).