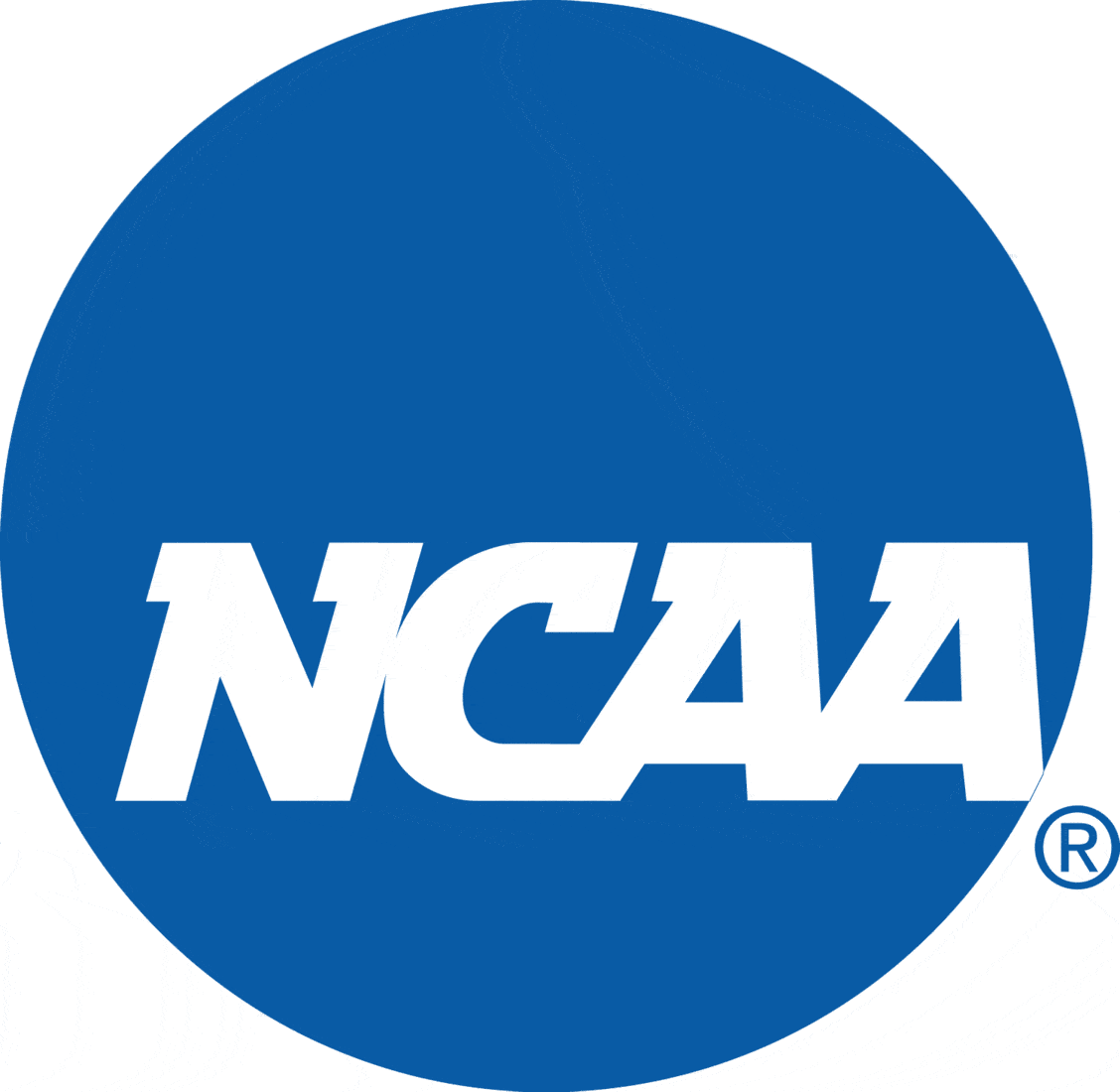 The National Collegiate Athletic Association responded this week to a letter from the Human Rights Campaign, pro-LGBTQ sports group Athlete Ally, and over 80 national, state and local LGBTQ organizations by recommitting itself to a policy of holding its premier events only at sites providing inclusive, nondiscriminatory policies with respect to the LGBTQ community.
Following the NCAA's recent decision to pull its championships from North Carolina due to the state's anti-trans HB2 law, which still somehow remains on the books despite the electoral loss of the governor who enacted the law as well as numerous deal-making attempts to repeal it, the HRC, Athlete Ally and others sought clarification from the NCAA on whether it would maintain and expand this posture elsewhere. In particular, Texas now seems the next major battlefield against this sort of legislation, where not only the NCAA but the NFL have entered the fray.
Given this context, NCAA President Mark Emmert replied in the affirmative:
The Board and I remain committed to maintaining a college sports experience that is inclusive and fair for all individuals, regardless of sexual orientation or gender identity. As the next round of site selections is underway, this commitment has not changed. The bidding process for hosting NCAA events now explicitly asks potential sites how they will provide an environment that is safe, respectful and free of discrimination at the events. We expect that all people will be welcomed and treated with respect at our NCAA championships and events.
The support provided by the NCAA and other sporting organizations, as well as some major businesses, on this and other issues in the form of economic pressure has proven to be a standout feature of the ongoing political battles against anti-LGBTQ legislation at the local, state and federal levels, and the NCAA's clear-cut declaration provides more encouraging evidence of the same:
"The NCAA has made it clear they won't abide by discrimination against their athletes, fans or employees," said HRC President Chad Griffin. "With anti-LGBTQ bills advancing in dozens of states, lawmakers from North Carolina to Texas to South Dakota will know that discrimination has consequences. We are proud to have an ally like NCAA President Mark Emmert, who is doing what's right to help ensure LGBTQ people and their families are protected."
"President Emmert has made it clear that NCAA championships and events will not be awarded to places that discriminate on the basis of sexual orientation or gender identity," said Hudson Taylor, founder and executive director of Athlete Ally. "By committing to provide an environment that is free from discrimination for their LGBTQ attendees and participants, the NCAA is positively impacting every city and state seeking to host a championship or event. We commend the NCAA for continuing to ensure that discrimination has no place in sports or under the law."
Other national organization signing on to the letter include the National Center for Lesbian Rights, GLAD, the Transgender Law Center, GLAAD, Equality Federation, GLSEN, and PFLAG.