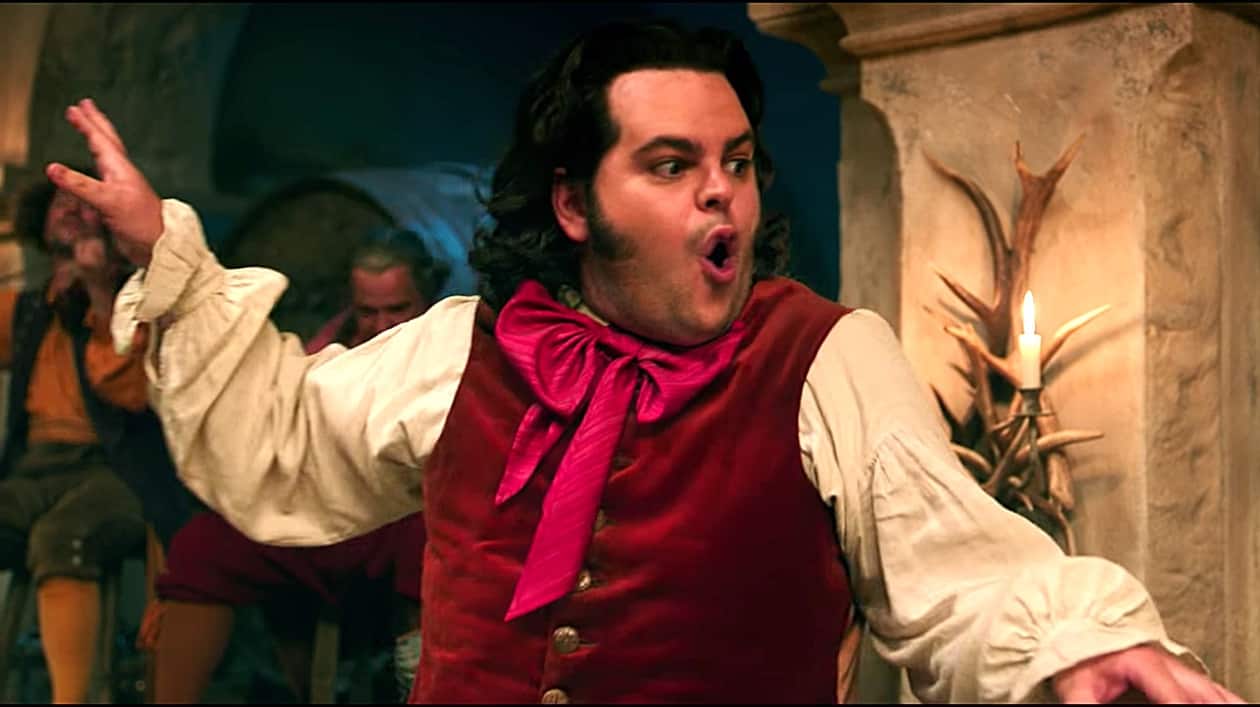 The latest numbnuts to be up in arms about a "gay moment" in Disney's Beauty and the Beast are Russia's anti-gay lawmakers, MP Vitaly Milonov, who authored the country's law banning "gay propaganda", and Culture Minister Vladimir Medinsky.
Earlier this week news broke that Disney's first-ever "exclusively gay moment" was set to make history in the upcoming live-action film and that it would come from Josh Gad's character LeFou.
The film is set to open in Russia on March 16.
Vitaly Milonov, an MP of the governing United Russia party, urged the culture minister to hold a screening of the film before it is released to see if it complies with the law and to "take measures to totally ban" it if he found "elements of propaganda of homosexuality".
His colleague Alexander Sholokhov said that if the scenes violated the law, the film should be banned from cinemas.
"As soon as we get a copy of the film with relevant paperwork for distribution, we will consider it according to the law," Culture Minister Vladimir Medinsky said.
"I will not take my kid to this movie," Russian actor Pavel Derevyanko told state-run TV Russia 24.
Yesterday, evangelical preacher Franklin Graham called for a Christian boycott of the film in a Facebook post that has gone viral.
A theater in Alabama announced this week that it was dropping Beauty and the Beast from its screening schedule because, said its owner, "If I can't sit through a movie with God or Jesus sitting by me then we have no business showing it."
And the AFA's subgroup One Million Moms also clutched its pearls and shrieked at the thought of gay people in movies, calling for Disney to stop depicting reality.