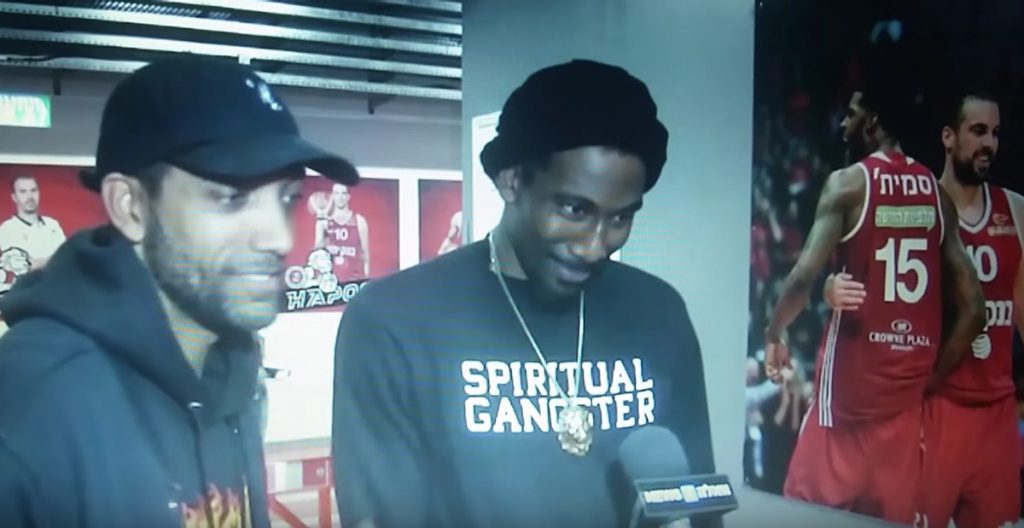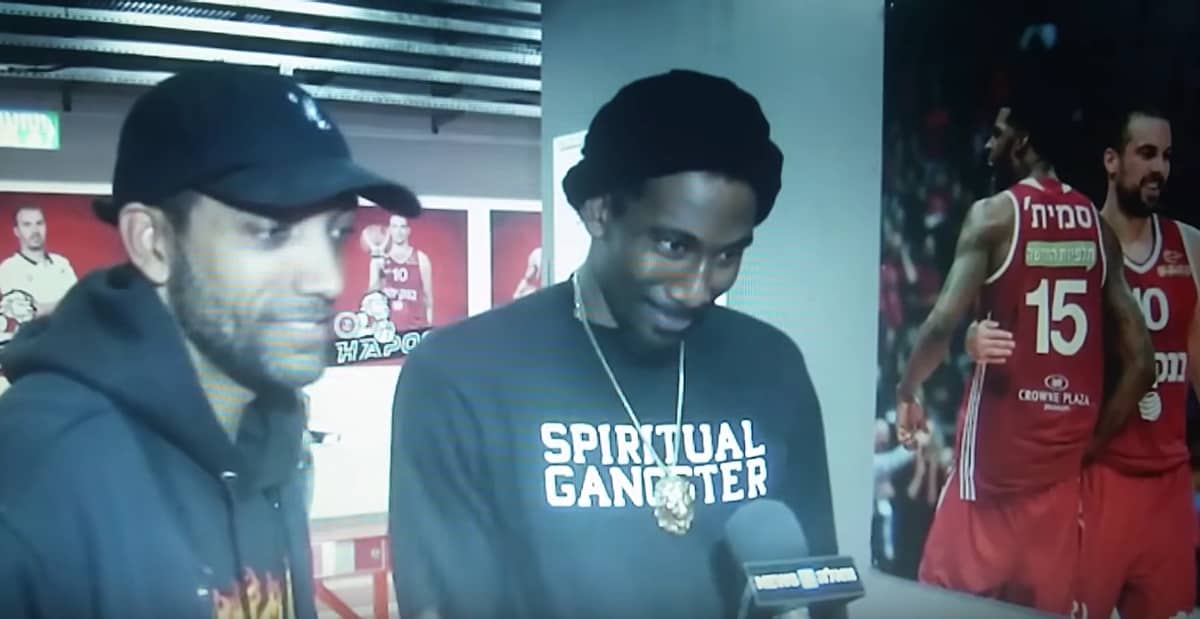 Currently based in Israel, former NBA star Amar'e Stoudemire has apologized for saying that he would "shower across the street" if he had a gay teammate.
In an interview earlier this week, Stoudemire – who in 2012 was fined $50,000 for calling a fan "fag" over Twitter – said:
"I'm going to shower across the street, make sure my change of clothes are around the corner. And I'm going to drive [and] take a different route to the gym."
When asked if he was joking, he replied: "I mean, there's always a truth within a joke."
According to TMZ, he said:
"I want to apologize for my offensive comments against the LGBT community. These remarks were taken from a larger interview where a reporter was asking me hypothetical questions, and all my answers had a comedic undertone.
"The answers I gave were meant to be taken as jokes and I am deeply sorry for offending anyone.
"I am open to creating a dialogue to assist the fight the LGBT community encounters daily and will continue to focus on playing basketball."
Watch the original interview below.