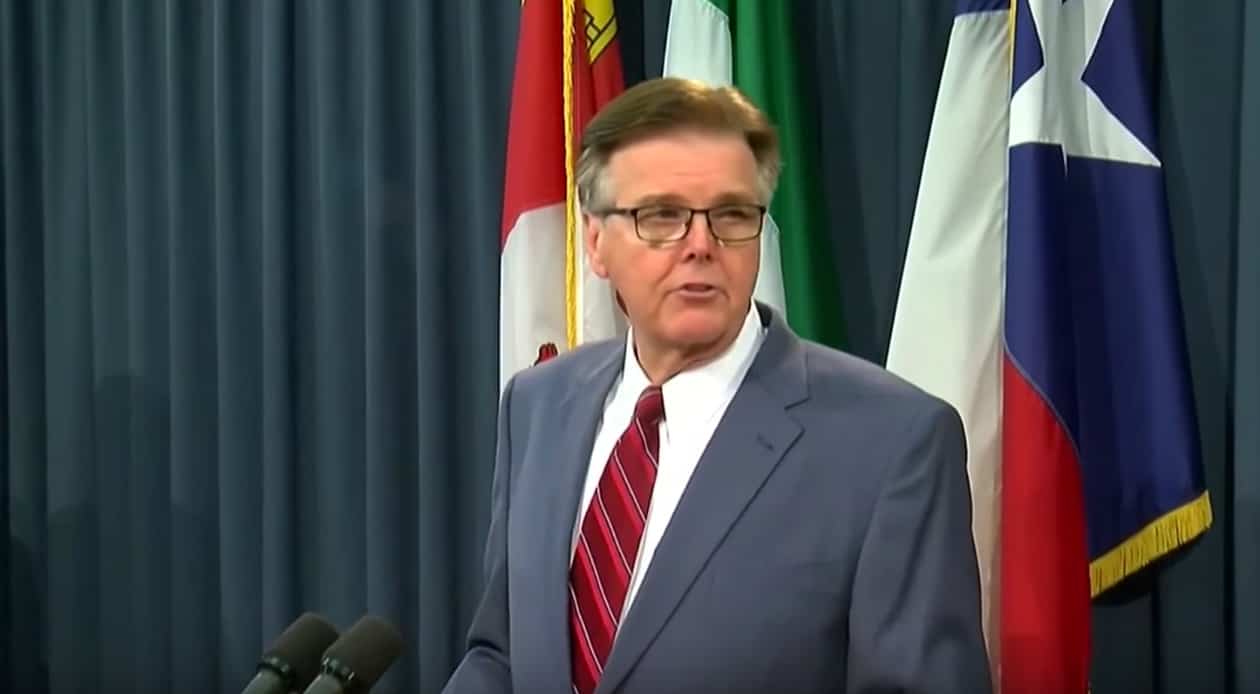 Late Wednesday night, the Texas Senate State Affairs Committee sent SB6, a terrible anti-LGBT "bathroom bill", to the full Senate after more than 13 hours of testimony and a 7-1 vote.
The legislation would require transgender individuals to use the multi-stall bathrooms and locker rooms in schools and other government buildings that match their "biological sex," and it would nix local anti-discrimination laws meant to allow transgender residents to use bathrooms that match their gender identity.
The committee voted on a revised version of the bill submitted by Sen. Lois Kolkhorst of Brenham that removed a section that would have increased penalties for certain crimes committed in a bathroom or changing facility. It also added a new "legislative findings" section that would write into statute the reasoning behind the legislation. The regulations in the bill related to bathroom use remained largely unchanged.
More than 200 people testified against the bill and 30 spoke in favor.
The full senate will take up the measure next week according to conservative Christian Lt. Governor Dan Patrick (above), who unveiled the bill in January.
Watch a report from KXAN: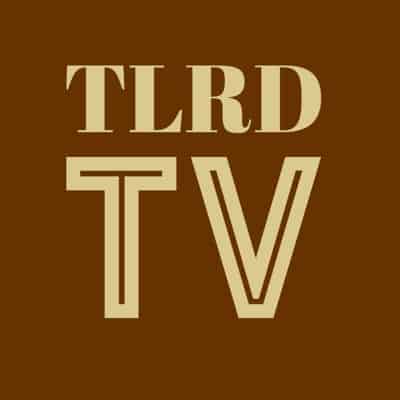 In February, 142 prominent artists of various forms of expression signed onto a letter urging Texas legislators against making its forthcoming anti-transgender bathroom bill law.
The list included Lady Gaga, fresh from her Super Bowl triumph in Texas, and fellow musicians Sting, Cyndi Lauper, Britney Spears, Ryan Adams and Ariana Grande,  as well as actors Julianne Moore, Laverne Cox, Amy Poehler, Broad City's Ilana Glazer and Abbi Jacobson, Kal Penn, Ewan McGregor and Connie Britton, along with Jimmy Kimmel, Amy Schumer, Padma Lakshmi, Miley Cyrus, Janelle Monae, Whoopi Goldberg and George Takei. Houston native Beyoncé did not appear among them, although Dixie Chicks lead singer Natalie Maines, originally from Lubbock and no stranger to political controversy, did.
The letter was organized by advocacy group Equality Texas, and was drafted in part by producer and musician Jack Antonoff. Here are some excerpts:
Please know that the creative community is watching Texas, with love for all its people and its contributions to arts, music and culture.
We are also deeply troubled by the current legislation that would target the LGBTQ community in Texas.
SB6 and HB1362 would criminalize the simple act of a transgender person using a restroom that aligns with their gender identity—an act of simple dignity.
Artistic expression has always been a political act . . . we humbly add our names to that proud tradition today, in asking you to end the needless targeting of LGBTQ people in Texas.
As the Super Bowl came to Houston and Texas, so did greater focus on its bathroom bill, promising potential economic repercussions similar to those of North Carolina's HB2. Indeed, the NFL has now proclaimed that it "embraces inclusiveness," with a spokesman warning that "if a proposal that is discriminatory or inconsistent with our values were to become law there [Texas], that would certainly be a factor considered when thinking about awarding future events."
Texas Republican Governor Greg Abbott responded with bravado rather than thoughtfulness, claiming that "the NFL needs to concentrate on playing football and get the heck out of politics." In a tweet, he also sneered, with little apparent relevance, that the NFL had also sanctioned Tom Brady at the start of a season that saw him win his fifth Super Bowl.
These combative non sequiturs demonstrate the tough fight ahead to stop the bill in its tracks, and this high-profile, distinctive Equality Texas letter is part of that fight.
Additional reporting by Luis Damian Veron.