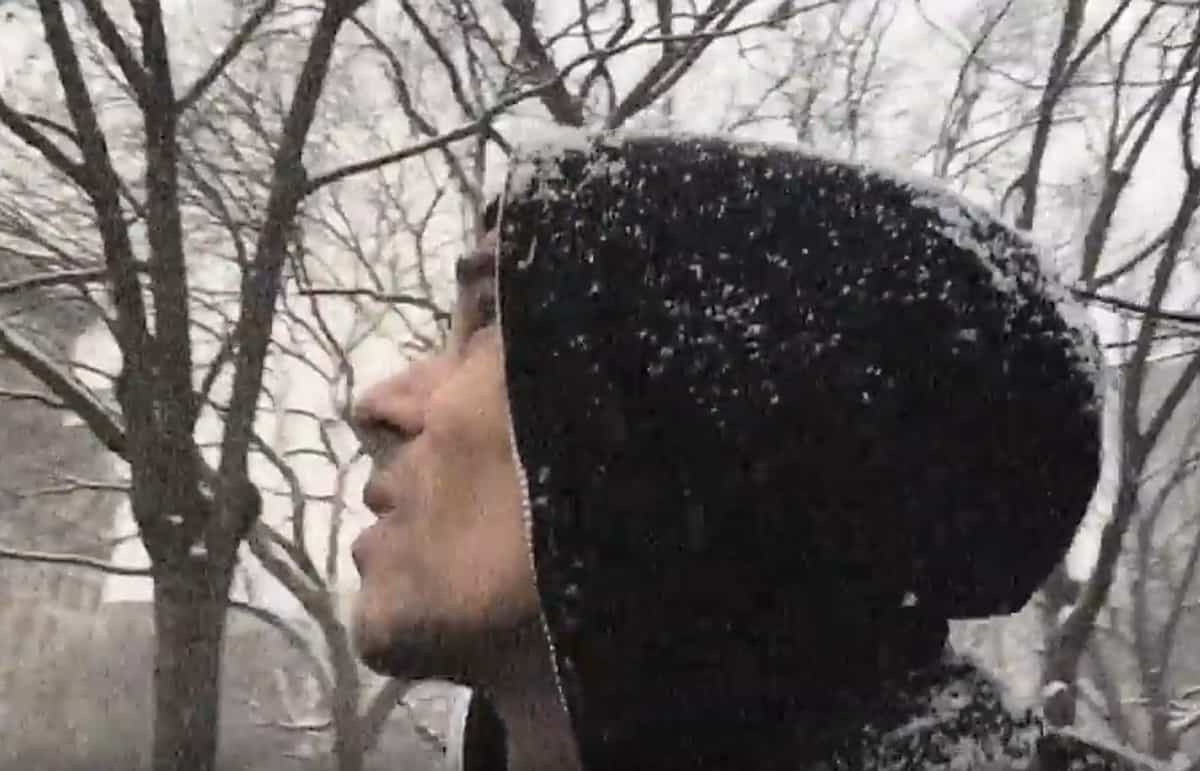 Singer-songwriter Billy Hough, whose "scream-alongs" at the Grotta Bar and the Gifford House in Provincetown, Massachusetts are an institution, released a video for his track "Kentucky Farm" from the album Venice, by Billy Hough & the X-Loves.
Hough's album Venice follows the arc of a five-year relationship with a man from their meeting in Boston in 1997, to their devastating break-up in Venice, California, in 2002.
Featured on N.M.E.'s website as the "Song of the Week" when Venice was released,  "Kentucky Farm" chronicles the singer's heartbreaking discovery that his lover is unfaithful.
Violent Femmes' lead singer and guitarist, Gordon Gano, plays and sings on all of the songs on Venice and his violin part on "Kentucky Farm" has been lauded in many reviews, providing a mournful compliment to one of Hough's most affecting vocal performances. The song also features Paul Hough and Matt Hough of the GarageDogs, on drums and guitar respectively, and Sue Goldberg on bass.
The clip was directed by directed by M.N. Kinski of Cherry Pie Pictures.
For a few of Hough's different flavors, check out "It's All My Fault" and "Touralouralay" from a few years back.
Watch: